Online betting has come a long way and for some bettors, it's more convenient to place wagers online. Having said that, there are millions and millions of people who prefer betting in person via bookmakers. Most of these people seek out the perfect bookmaker for their specific needs and once they find the right place they stay loyal. As a bookmaker, it's your responsibility to create a safe environment for your customers, gain new ones and understand their wants and needs. 
The latest and advanced technologies are becoming a standard for the gambling industry, and non-remote gambling must be able to compete with remote gambling by leveraging cutting-edge technologies as well. Reliable and precise people counting technology is one of the very first things you should invest in, provided you want to keep up with the new trends in the betting world and stay ahead of the competition, including online gambling sites.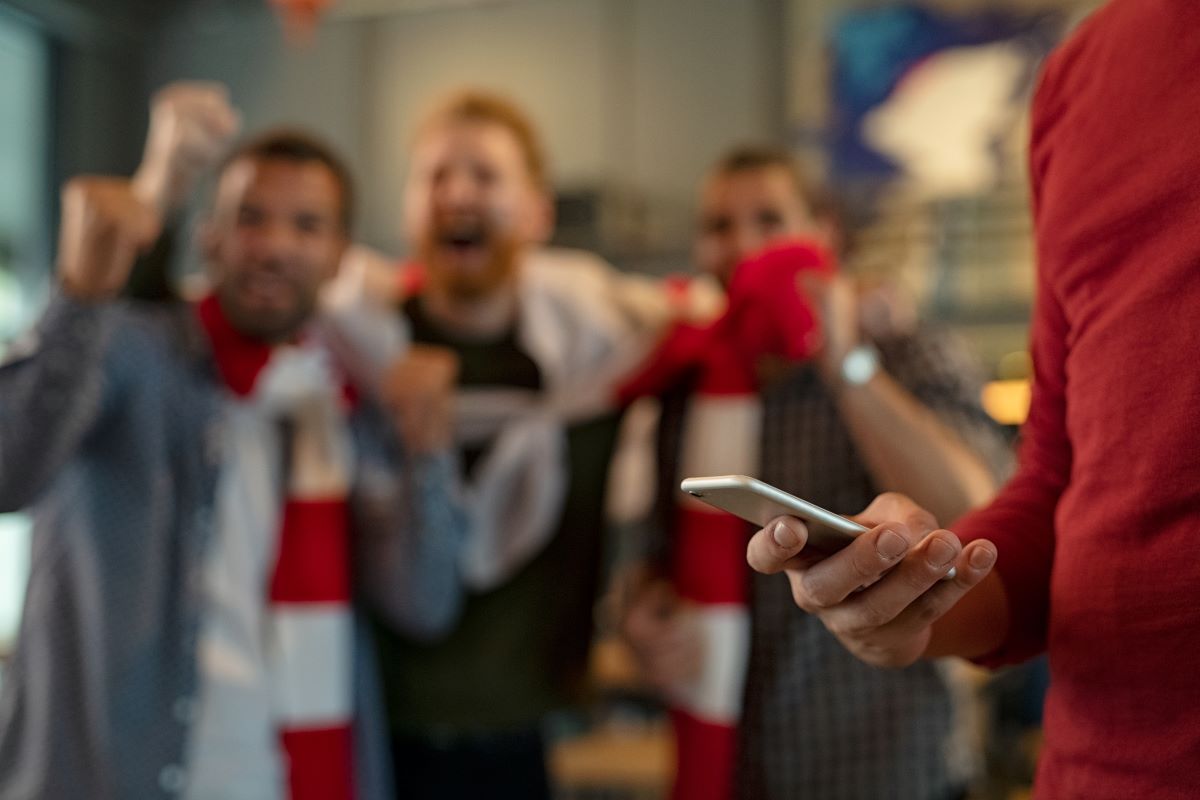 If you choose the right traffic counter and visitor analytics tool, you can discover who your actual audience is, what they want, how you can improve your business to suit their needs, come up with new strategies to draw passing by people into your betting shops, converse energy, and more.
You can also analyze the performance of your betting shop at busy times such as when major sporting events are taking place by using accurate and reliable people counters. You could count people inside your betting shop as well as the storefront to see which games and events are pulling more people, compare them with each other by generating easy-to-understand reports and come up with new ways to bring people in. People counters can also help you retain your existing customers as well. 
The Future of On-Premises Betting
According to several studies worldwide, the gambling industry is heavily shifting toward remote services. The UK's Gambling Commission and Statista say the number of betting shops is in a major decline and only the shops that stay relevant and up-to-date with recent technologies are surviving, even collecting the customers of closed shops. 
According to Gambling Commission – November 2022 Report, nearly 75% of on-premises gambling comes from betting, but the total number of betting shops is ever-decreasing, and the downward trend predates the lockdowns. The commission foresees that the decline will continue, and most experts suggest betting shops can't survive the storm by having their shops at busy locations alone. The experts heavily recommend finding and leveraging the right visitor analytics technology for betting shops, turning away from guessing and making data-driven decisions based on facts.
The downward trend for non-remote betting isn't specific to the UK, though. Reports from reliable data providers suggest that non-remote gambling and betting are taking hits left and right. The total number of betting shops is declining around the world, and lockdowns have made things worse. Having said all that, on-premises betting establishments that analyze the wants and needs of their customers continue to thrive, even managing to acquire the users of closed shops meanwhile.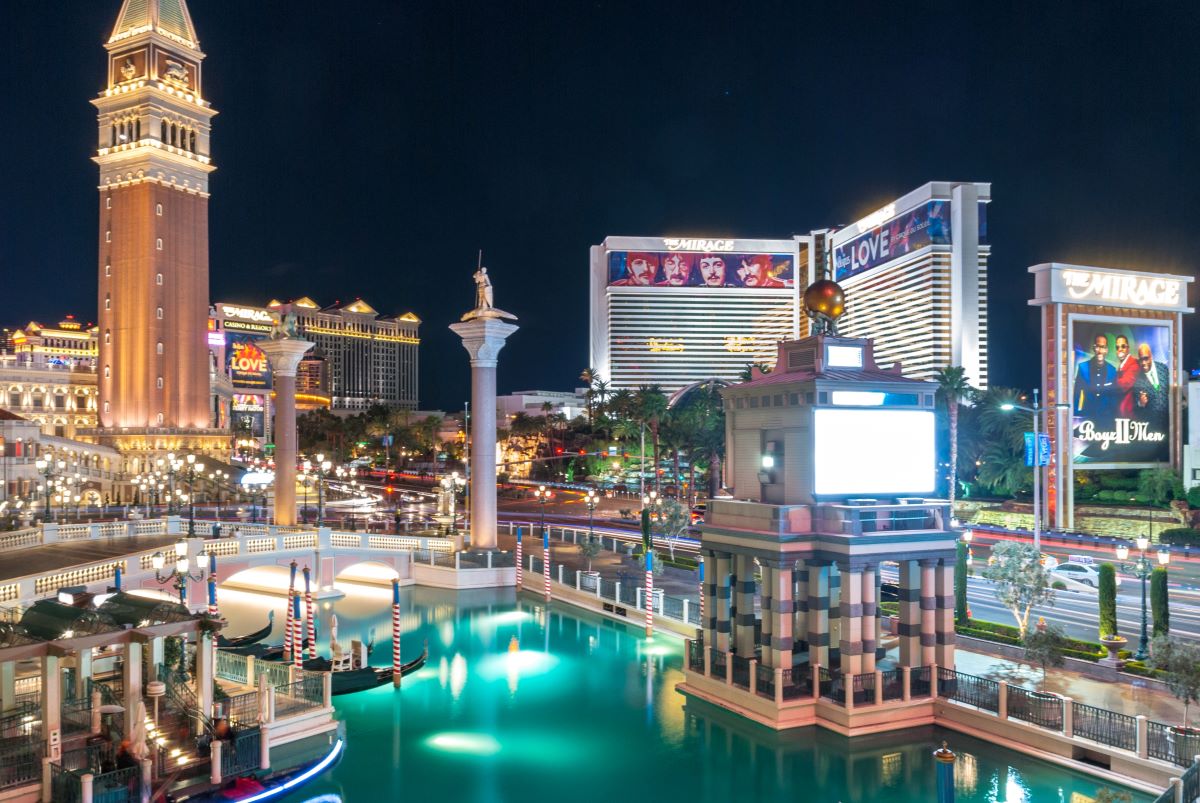 How People Counters Can Help Your Betting Business
There are several ways a people counter can help you retain your existing customers and gain new ones. 
You need to strike when the iron is hot to create customer loyalty. If your visitor counter has a demographic analysis solution you can easily discover which age group most of your customers belong to and understand their spending habits. You can then introduce new tournaments, bet types, and betting markets depending on their betting behavior to encourage them to visit your shop more often. This will help you create a loyal bond with your customers and ensure their return to your betting shop. 
If your establishment is rather big and offers bettors multiple corners, you can use zone analytics to find out which places attract the most customers and understand what makes these places tick. You can then apply what works to other corners of your betting place.
With an accurate people counter, you can pinpoint the busiest hours and even days of the week in your shop. Having this information will allow you to prepare your establishment in advance for the busy hours and days, help you save energy, and converse money. You can also create a staff schedule to determine how many hands you will need to keep things running smoothly during these times.
You can also combine people counting data with your POS system to find out your real conversion rate. Maybe your betting shop is pulling more customers than ever but they're spending significantly less, or vice versa. People counters are great tools when it comes to identifying a problem and creating a solution for them, provided they're extremely accurate and can work under tough conditions, even when it's dark outside.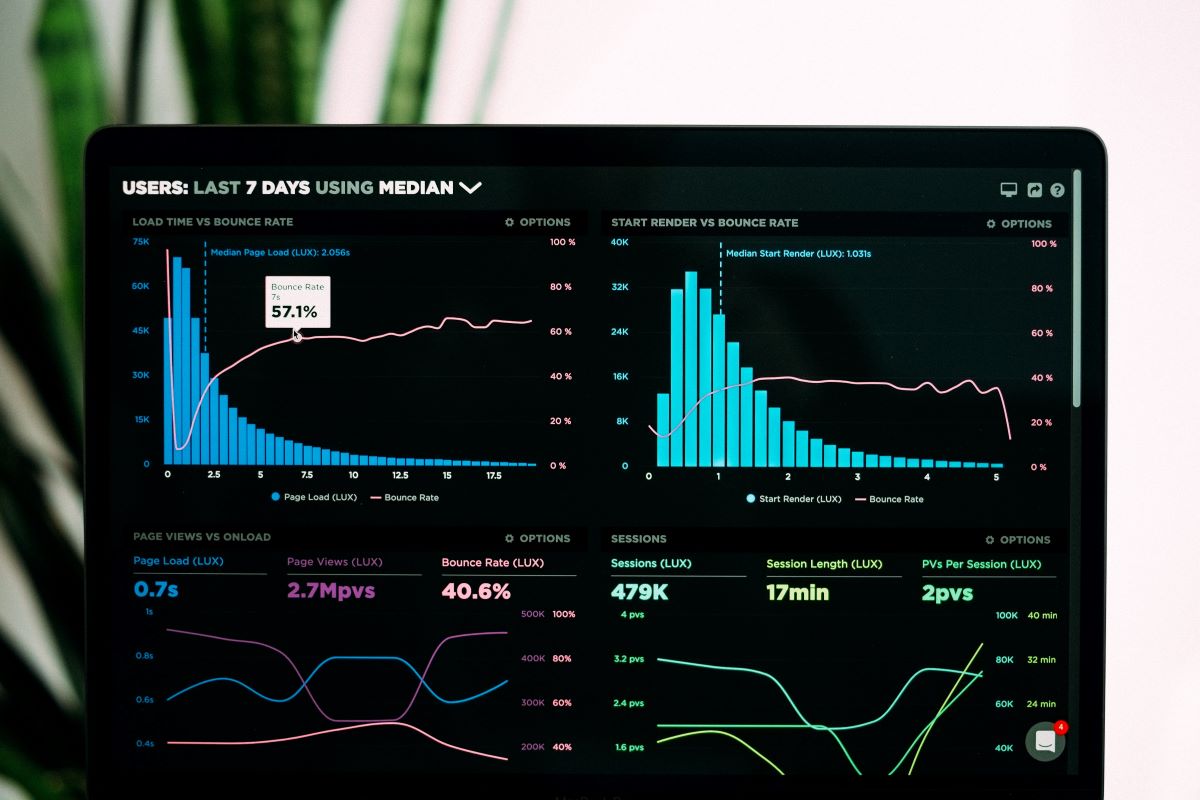 Gathering accurate data is one thing, but converting it into actionable charts and insights is another. Whatever information your shop's sensors pick should be transferred to an online dashboard where you can see people counting data in real time, and it should also provide you with customized solutions that will address your shop's specific needs. Whichever traffic counter you pick, you must make sure it offers nearly perfect accuracy, has varying side features to eliminate factors that pollute data, and comes with an online solution that gives meaning to all this information.
Conclusion
The gambling and betting industry is growing, but non-remote betting is taking gradual hits and the future is only looking bright for the betting shops that leverage the advancing technologies, including people counting. 
Resisting the change, failing to understand the ever-changing needs and wants of customers, and relying on guesswork rather than factual data will make it harder for on-premises bookmakers. V-Count's Ultima Series people counters offer 99% accuracy, a state-of-the-art online visitor analytics tool, and many other features and KPIs that will help your business grow and maximize your profits. Reach out to us now and we'll inform you about all you need to know and get you a demo.