V-Count Business Intelligence Platform Is Now Available in the Microsoft Azure Marketplace! ​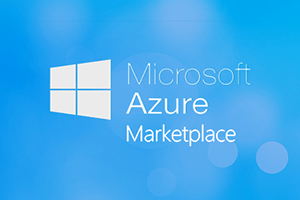 V-Count is excited to announce the availability of its Business Intelligence Platform on Microsoft Azure Marketplace. Microsoft Azure customers worldwide now gain access to our Retail Analytics software, and V-Count's customers can now take advantage of the scalability, reliability, agility and security of Microsoft Azure with streamlined deployment and management.
The Azure Marketplace is an online market for buying and selling finished Software as a Service (SaaS) applications and premium datasets. The Azure Marketplace helps connect companies seeking innovative, cloud-based solutions with partners who have developed solutions that are ready to use.