New Technology Alert: Visitor Flow Analysis is Here!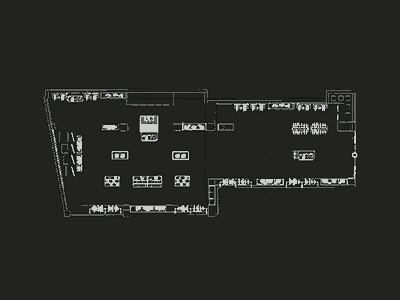 We have a new tool to help our customers deep dive into their visitors' behavior. Here are some benefits of Visitor Flow:
Better Visualization
You can clearly see the exact patterns of your visitors' in-store behaviour with simple visualization and identify the pathways of your customers. This is a valuable insight for the placement of your merchandise, overall layout, zoning and taking actions will bring immediate success in terms of business results.
Actual Zone Conversions
Design of your store directly affects customer behavior and the visitor flow. Reporting becomes much more transparent in terms of zones and zone conversions with our new Visitor Flow visualizations. You can analyze if dwell time resulted in conversion and take necessary actions to ensure desired outcome.
Better Marketing ROI
There is no doubt your Mother's Day campaigns increase the conversions on Women's section. However, there might be increases in other zone conversions as well. Now, you can clearly see the effects of your marketing campaigns in all zones. Plus, you can set up system reports according to your campaigns to measure the precise impact.
Higher Accuracy
Although WiFi Analytics solutions claim they can attain similar results, Visitor Flow analysis is evidently a more accurate and cutting edge technology. It eliminates WiFi signal problems such as MAC Randomization by producer, signal deviation, variable signal strength and environmental problems such as metal deflectors.