A Regional Pioneer Chose V-Count Solutions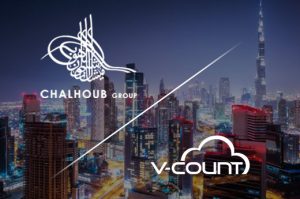 Chalhoub Group has been the leading partner for luxury across the Middle East since 1955. By blending its Middle East expertise and intimate knowledge of luxury, the Chalhoub Group is building brands in the region, by offering service excellence through its passionate teams. The group, who is a major player in the beauty, fashion and gift sectors, operating in 14 countries, chose V-Count solutions.
With our 400+ customers in many geographies, we are continuing to serve many valuable clients with our innovative technology and customer-centric approach.