Redefining People Counting with Precision and Affordability
Every footstep counts, every business matters. V-Count's latest product Nano redefines people counting with precision and affordability at the same time.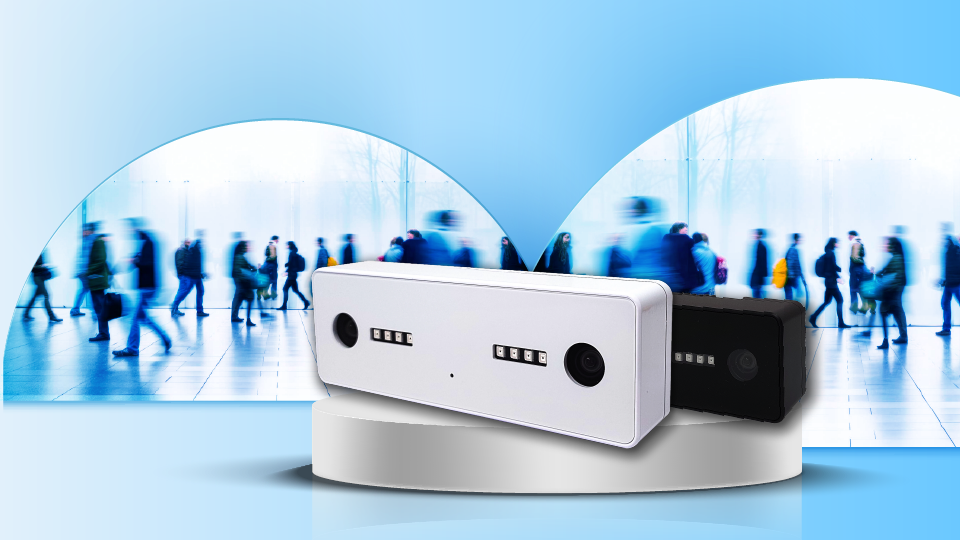 Precise. Affordable. Plug & Play.
Meet Nano, our latest people counting product which represents a breakthrough in cost-effective people counting solutions crafted to cater to the unique requirements of any business. With an exclusive emphasis on precise people counting, group counting, and staff exclusion, Nano is designed to address the people counting needs of diverse industries.
What sets Nano apart is its remarkable accuracy, averaging an impressive 95%. However, this accuracy can reach 99%, contingent upon the ceiling height and sensor installation.  
Nano is also available with Wi-Fi connectivity, working up to 30 meters with built-in antenna. Nano is the world's first real plug & play people counter. 
Just like other V-Count people counting sensors, Nano prioritizes privacy with in-device processing, utilizing stereo vision for 3D insights without capturing personal details, ensuring GDPR compliance.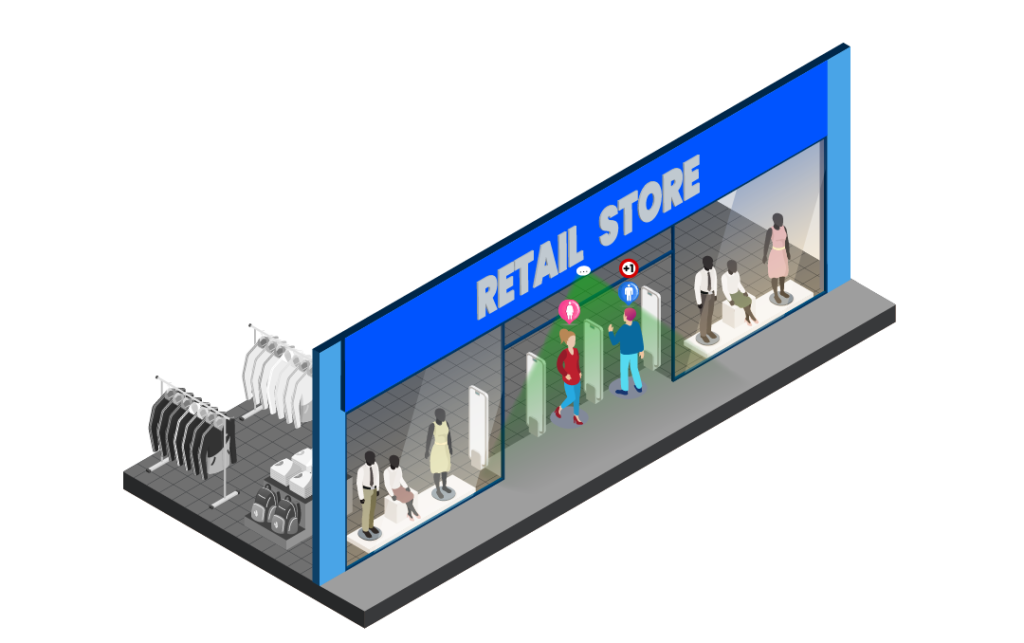 Insights to increase your revenue in 60 days
Counting foot traffic in and out of your store with Nano accuracy is the gateway to insights to drive more sales, improve conversion rates, increase customer satisfaction, and optimize your overall operations. Nano provides from 95% up to %99 accuracy in people counting. 
With Nano's accuracy ranging from 95% to an impressive 99% in people counting, you gain a powerful tool to enhance sales, boost conversion rates, elevate customer satisfaction, and optimize overall operational efficiency.
Exclude your staff and achieve more accurate conversion rates
People Counting with Nano enables you to exclude the staff to help you get the most accurate traffic data in your store.  With Nano's optional Staff Exclusion Solution, you will know the exact number of customers in your store and receive the purest conversion data while measuring customer to staff ratio. 
Nano's optional Staff Exclusion Solution and advanced functionalities offer a comprehensive solution for businesses seeking accurate insights to optimize their overall operations and strategies.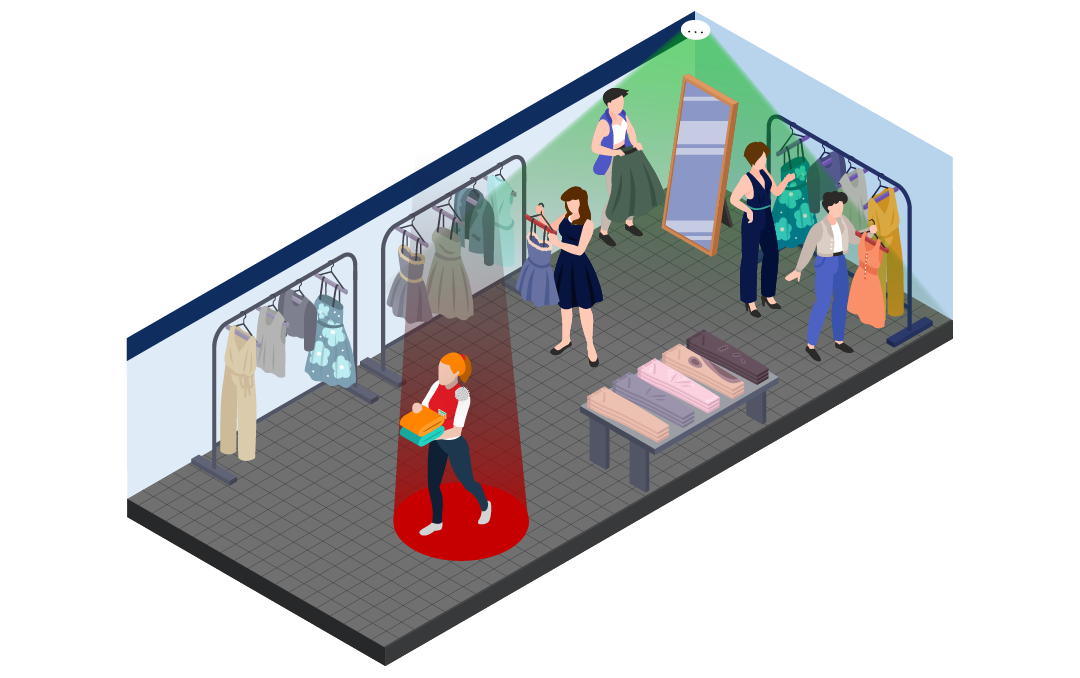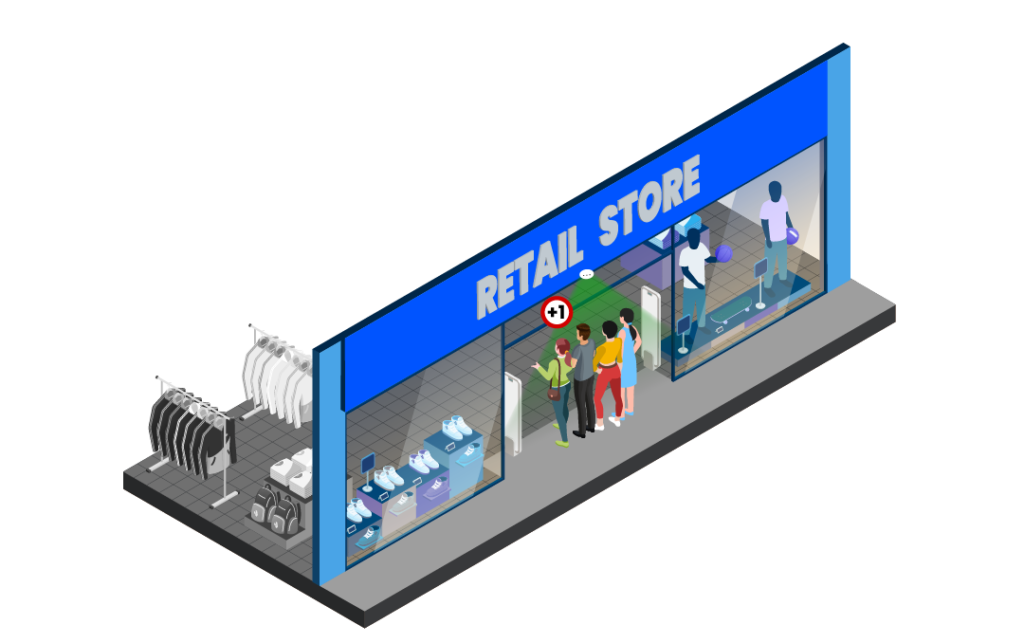 Count groups as one to reach your pure conversion data
Families, friends, or couples, people often visit stores in groups. Counting them as separate individuals can negatively impact your conversion rates and KPIs. Nano people counting sensors can recognize the crowds moving together and count them as one customer. 
By intelligently accounting for the collective movement of crowds, Nano ensures that your analytics provide a more realistic representation of customer engagement and this also allows businesses to optimize their marketing efforts according to their visitor profiles.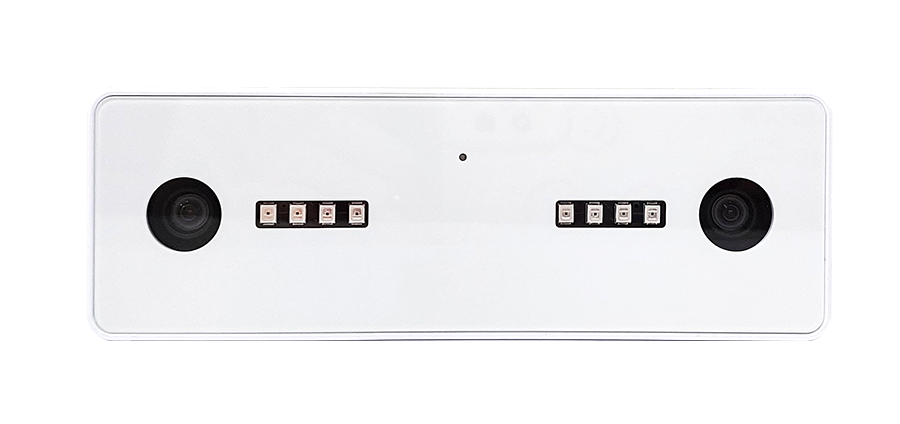 Privacy-Focused, GDPR-Ready Analytics
When it comes to visitor counting, businesses must follow the regulations of GDPR and only all-in-one sensors like V-Count's Ultima sensors and depth sensing technologies can provide 100 % privacy. If your system processes camera stream in a separate server and software setup, your system is not GDPR compliant and you are at risk.
At V-Count, we prioritize the security of your customer and visitor data above everything. Our cutting-edge sensors and solutions are perfectly designed to comply with strict GDPR regulations.
With V-Count solutions, you'll be leveraging advanced anonymous counting methods, guaranteeing that neither customer nor staff data is ever stored or recorded, meaning that, safeguarding you from potential legal penalties.
Don't risk non-compliance with GDPR regulations. Trust V-Count for data security.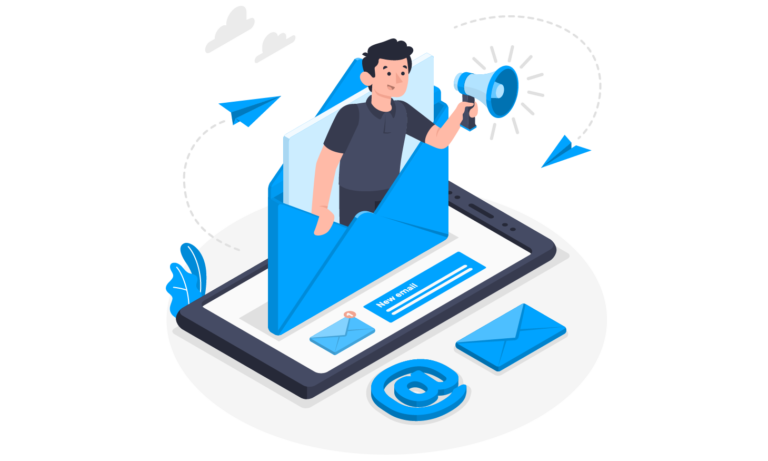 Subscribe to our newsletter
In a rapidly evolving business landscape, staying informed is not just beneficial—it's imperative. Subscribe to ensure you remain at the forefront of visitor analytics industry knowledge.