Optimize Your Customers' Path To Purchase
Gain valuable insights into your customers' behavior with zone retail analytics from the moment they enter your stores to increase sales.
What Are In-Store Zone Analytics?
Data from our in-store retail analytics solution allows businesses to understand visitors' dwell time, enhance customer engagement, identify the reasons behind the successful areas' performance, and apply this knowledge to other zones for optimal results.
Leveraging this data empowers retailers to make informed decisions that improve store layout, product placement, and staffing—ultimately driving increased sales and customer satisfaction.
Benefits of Zone Analytics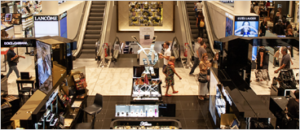 Dwell time data is key to increase sales and brand loyalty. These insights help you understand customers' buying habits, see how different zones compare, and optimize your in-store layout design accordingly.
Optimize Product Placement
Discover your best and worst-selling products and optimize product placement for improved transactions and sales rates.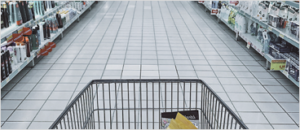 Improve Marketing Effectiveness
Measure the impact of your marketing campaigns and increase profit margins by analyzing the success of campaigns and events in different zones.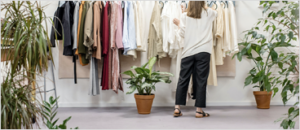 Increase Customer Satisfaction
By understanding which store zones and products attract the most customers, you can focus your staffing resources wherever needed to cut costs and make customers happier.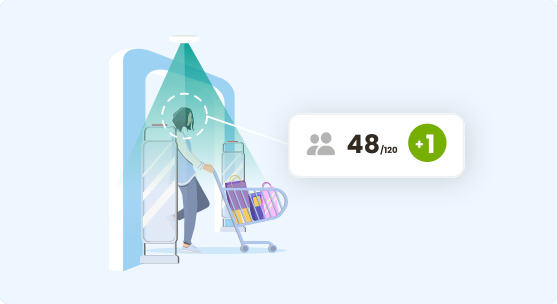 VCARE Real Time Occupancy
Manage Your Occupancy in Real-time
Anonymously track and manage incoming visitor traffic with digital screening. Keep a close eye on your occupancy levels to enhance the customer experience and track the performance of your staff.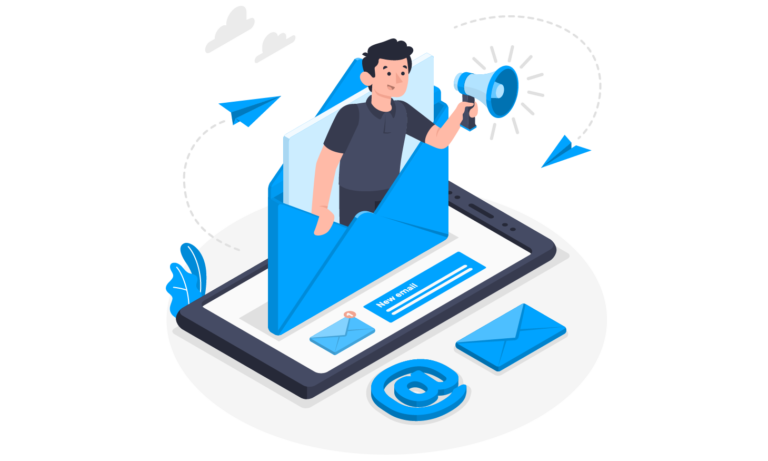 Subscribe to our newsletter
In a rapidly evolving business landscape, staying informed is not just beneficial—it's imperative. Subscribe to ensure you remain at the forefront of visitor analytics industry knowledge.
Frequently Asked Questions
How does zone analysis work?
V-Count sensor is installed in specific zones to measure visitor interest by providing traffic, dwell-time, heatmap and visitor flow metrics per zone. The data is then sent to the V-Count BoostBI platform as easy-to-understand reports.
What should I do before installing the zone analytics system?
Our team of experts can provide you with personalized assistance depending on your needs. We will advise you on the suitable solutions, the right number of sensors, the suitable sensor locations or zones, and the installation and setup of the sensors and analytics platform.
What metrics can I see on the zone analytics solution dashboard?
Zone counting, zone dwell time, heatmap and visitor flow can be seen in detail on the dashboard screen with graph and table options.
Can we import and export the zone analytics data to our system?
Yes, you can import your sales data into our BoostBI dashboard manually or automatically with an API. V-Count analyzes the correlation between the sales and zone data. You can also export the data through an API and use it in your management systems.
Which other solutions work with Zone Analytics?
Zone Analytics can work together with the below solutions: Zone Counting, Zone Dwell Time, Visitor Flow and Heatmap.
How many sensors do we need per zone?
The number of sensors required depends on the height of the ceiling and the zones you'd like to monitor. Our team of experts will review your floor plan and the desired counting area and advise you on the estimated number of sensors required.
Does my company need separate sensors for each solution?
The number of sensors you need depends on the size of your physical store and the solutions you are looking for. You'll be recommended by our expert teams on the number of sensors you need for premium accuracy. 
Do you have technical support in my country?
Our configuration and updates are managed remotely. But in case you need on-field support, we provide a professional service to all our customers with International Technical Support Team.
Does V-Count team provide installation in my country?
We are globally available all around the world. We provide a professional service to our customers with the International Technical Support Team.
Can V-Count sensors count in the dark?
Our 3D active stereo vision technology allows counting people in complete darkness.