Say Goodbye to Long Queues
Minimize the time your customers spend waiting in line at checkouts to increase customer satisfaction and boost sales.
What Is a Queue Management System?
A short queue and waiting time at checkout are key factors to improving customer experience and encouraging spending. 1 in every 3 potential customers leaves the store if they have to wait for more than 5 minutes to pay, and retailers may experience revenue losses of up to 45% due to long queues.
V-Count's smart queue management system minimizes the time customers spend waiting at checkout queues to provide the most effective customer service and increase sales.
Benefits of Queue Management System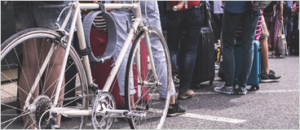 Minimize Queue Waiting Times
Calculate the average time your customers spend waiting at checkout queues and how many shoppers leave to define the optimal checkout queue length and minimize waiting times.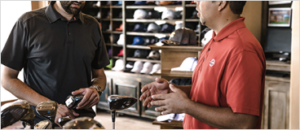 Optimize Staff Allocation
Avoid overcrowded checkout queues by opening more or fewer cash registers and allocating your staff according to peak or slow hours for a better customer experience.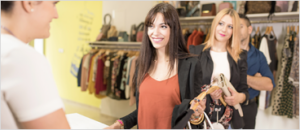 Prevent abandonment by minimizing your customers' waiting time at checkout queues to improve customer satisfaction and avoid revenue losses.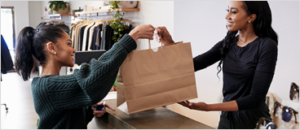 Increase Customer Loyalty
Provide exceptional customer service and optimize every step of your shoppers' journey by improving your checkout operations to increase customer satisfaction and loyalty.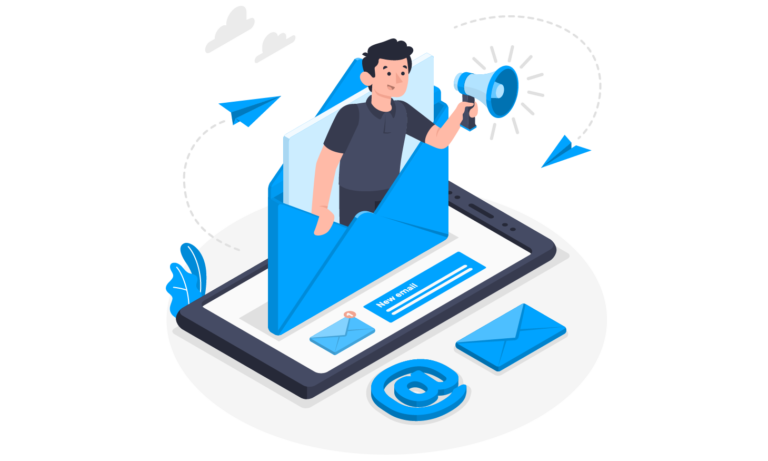 Subscribe to our newsletter
In a rapidly evolving business landscape, staying informed is not just beneficial—it's imperative. Subscribe to ensure you remain at the forefront of visitor analytics industry knowledge.
Frequently Asked Questions
How does queue management work?
V-Count sensor monitors the queues and detects the number of people waiting in specific queue zones. One or multiple sensors can be used to monitor multiple queues according to queue areas. The data is then sent to the V-Count BoostBI software as easy-to-understand reports. With our machine learning algorithm, objects like shopping carts are not counted.
Can V-Count Sensors count zigzag-shaped queues?
We advise that you define a specific queueing area with straight-line queues to get accurate results.
How many sensors do I need for the queue management solution?
You may need one or multiple sensors to cover the full queuing area. Our team of experts can advise you on the correct number of sensors required to detect the full queueing area.
What data does the queue management solution provide?
Queue management can provide the average number of people waiting in line or leaving at a specific time.
What metrics can I see on the queue management solution dashboard?
You can see the following metrics on the queue management solution dashboard: Average number of people in queues, average waiting time, and abandonment.
Can we import and export the queue management data to our system?
Yes, you can import your sales data into our dashboard manually or automatically with an API. V-Count analyzes the correlation between the sales and queue data. You can also export the data through an API and use it in your management systems.
What should I do before installing the queue management system?
Our team of experts can provide you with personalized assistance depending on your needs. We will advise you on the suitable solutions, the right number of sensors, the suitable sensor locations or zones, and the installation and setup of the sensors and BoostBI analytics platform.
Can the solution provide real-time alerts?
Yes. You can get queue email alerts based on your selected occupancy per checkout.
Do you have technical support in my country?
Our configuration and updates are managed remotely. But in case you need on-field support, we provide a professional service to all our customers with International Technical Support Team.
Does V-Count team provide installation in my country?
We are globally available all around the world. We provide a professional service to our customers with the International Technical Support Team.