Join V-Count's exclusive reseller network and tap into the lucrative world of people counting solutions. As a V-Count reseller, you'll have the unique opportunity to offer state-of-the-art footfall analytics technology to businesses seeking to optimize their customer engagement and operational efficiency. Benefit from comprehensive support, training, and resources to effectively market and sell our industry-leading products. Partner with us to expand your portfolio with qualified leads and drive growth in your business, leveraging the power of V-Count's advanced people counting solutions. Embrace this chance to be at the forefront of retail innovation and success.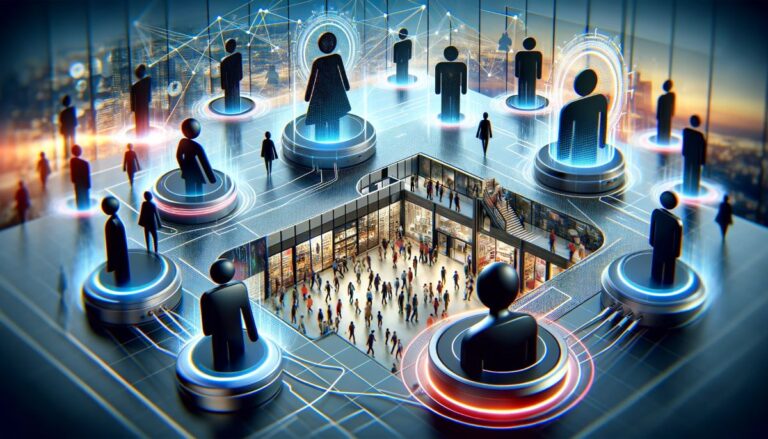 A fast growing industry. The right place to be.
With a forecasted growth of more than $ 3 billion by 2018* and a compound annual growth rate of almost 20% till 2022*, people counting market is one of the fastest growing in the technology industry.
In-store analytics are becoming an essential tool for retailers who seek to create a highly personalized shopping experience for their visitors, while more and more industries such as transportation and aviation are realizing the need for people counting solutions.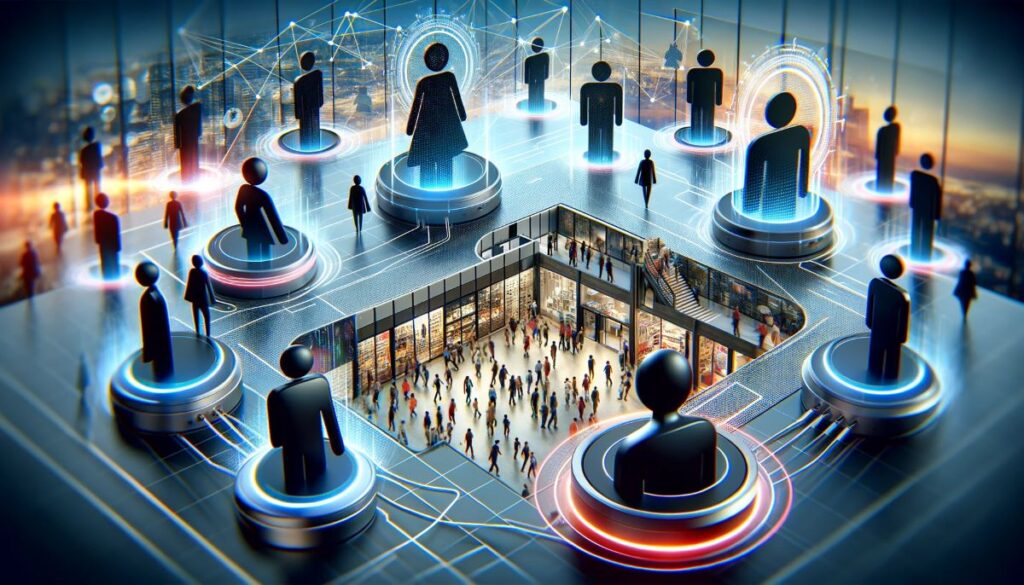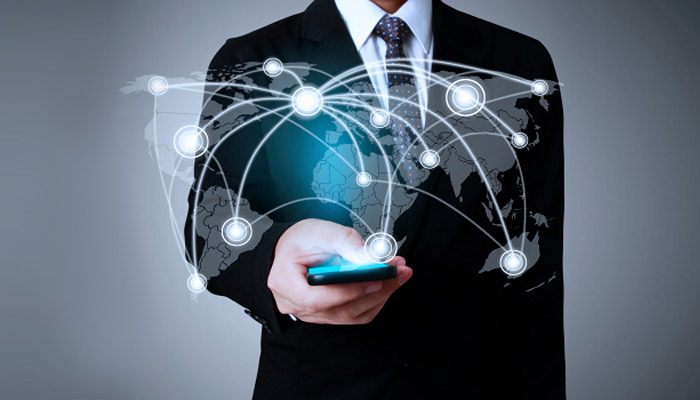 All the support you need. In one place.
All the assets you need to support your sales operations are now available through V-Count's Partners Portal.
You want to provide your customers with the latest promotional material relevant to the industry they operate in? Or you just want to show them a real-time people counting video to better understand how the technology works?
No problem. Marketing materials, manuals, technical documents, installation videos and all the important resources you need are at your disposal anytime to assist you in the best possible way.
Increase your margins and revenues.
Partnering with V-Count is the fastest way to increase your revenues. The growing people counting market makes it easy to reach new customers and accelerate sales. People counting will assure you greater margins than CCTV with a shorter sales cycle.
As a partner, you'll save even more. Our partner-specific pricing model helps you improve margins and save your clients money.
The subscription fee-based business model will ensure you long-lasting business relationship with your clients and recurring steady revenues.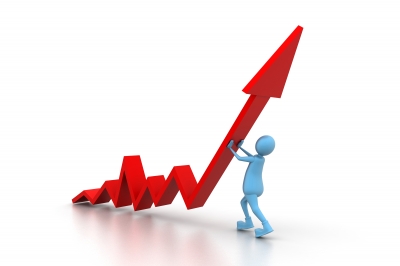 Sales & Marketing benefits
These are designed to build trusting, long-term relationships that result in satisfying our mutual customers. Sales engagement between V-Count and our partners includes Sales training, assistance with end-user meetings preparation and Sales pitch, lead sharing and potential cross-sell between countries.
Our marketing benefits are made to help you grow and better position V-Count for your clients. you'll have access to perks like sales presentation, joined emails opportunities, case studies and other materials, lead sharing, and event support as joined fair exhibitions, stand designs and more.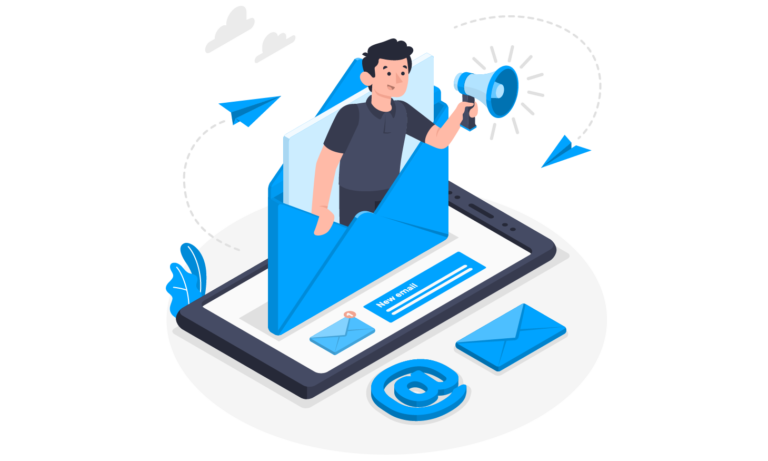 Subscribe to our newsletter
In a rapidly evolving business landscape, staying informed is not just beneficial—it's imperative. Subscribe to ensure you remain at the forefront of visitor analytics industry knowledge.