99,9% Accurate People Counting Sensor​
Does your store need the best? Look no further. Ultima AI has the market-leading sensor technology with the 99,9% accuracy and 100% privacy.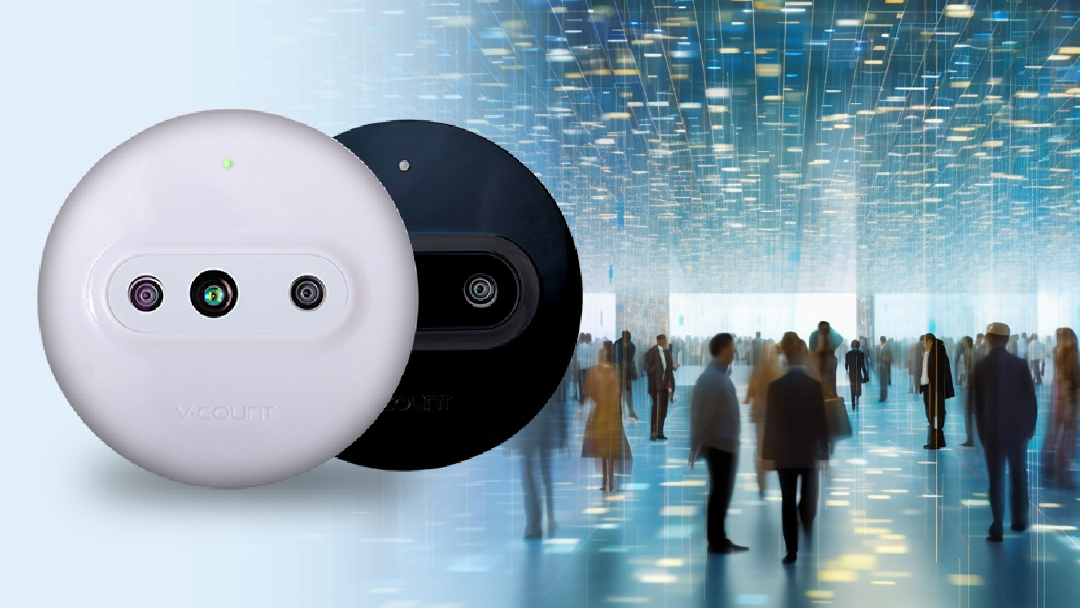 Ultima AI: Ultimate People Counting Sensor
Precise. All-in-one. Plug & Play.
Meet Ultima AI, our premier product that sets the global standard in people counting and sensing technology. It boasts an unrivaled counting accuracy of up to 99.9%, a performance that remains unmatched since its introduction. We invite you to experience its precision for yourself.
As the world's only people counter employing machine learning and AI algorithms directly on the sensor, Ultima AI provides dependable gender and age recognition. It also features the most accurate staff exclusion system available as an optional add-on.
Ultima AI prioritizes privacy with in-device processing, utilizing active  stereo vision for 3D insights without capturing personal details, ensuring GDPR compliance and all-in-one convenience.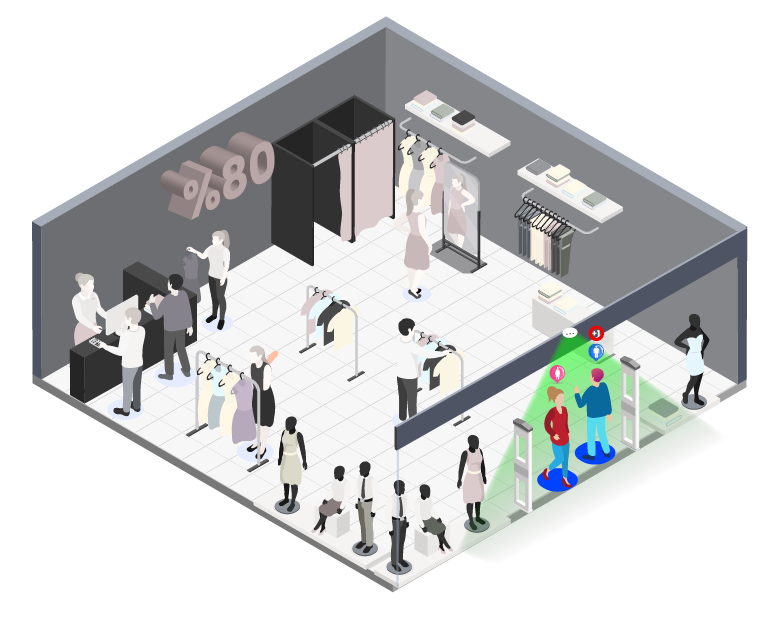 Customer traffic data can generate crucial insights to drive sales, improve conversion rates, and make informed marketing and spending decisions.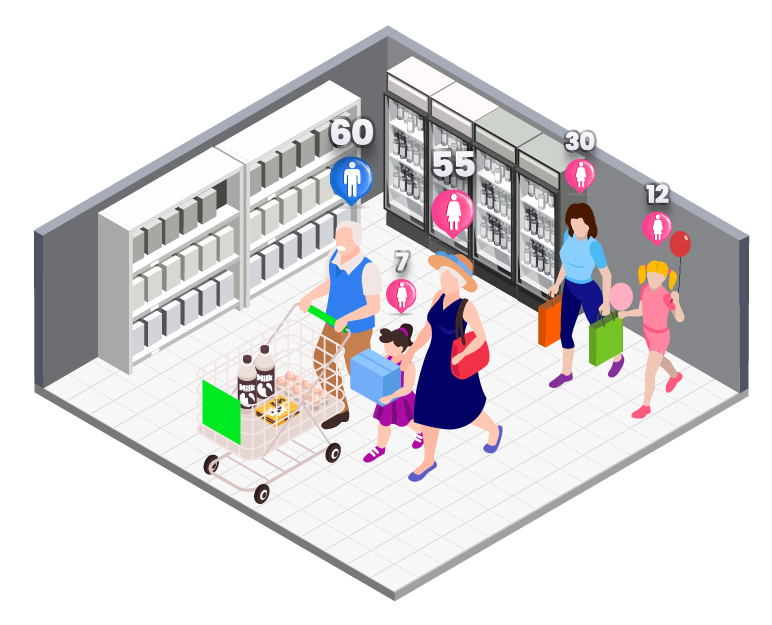 Knowing the age and gender profiles of your potential and existing customers is an important variable to provide a better more personalized experience according to their preferences.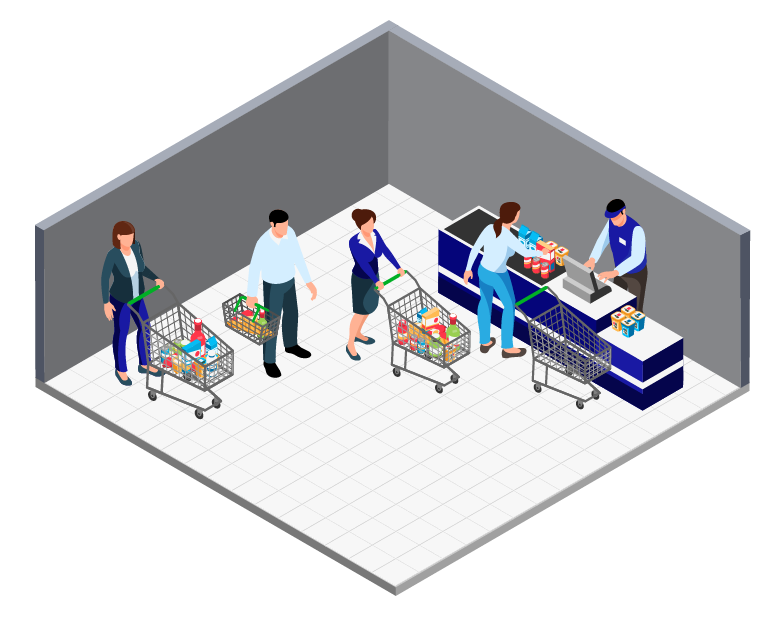 A short queue and waiting time at checkouts are vital factors to improve the customer experience and encourage spending.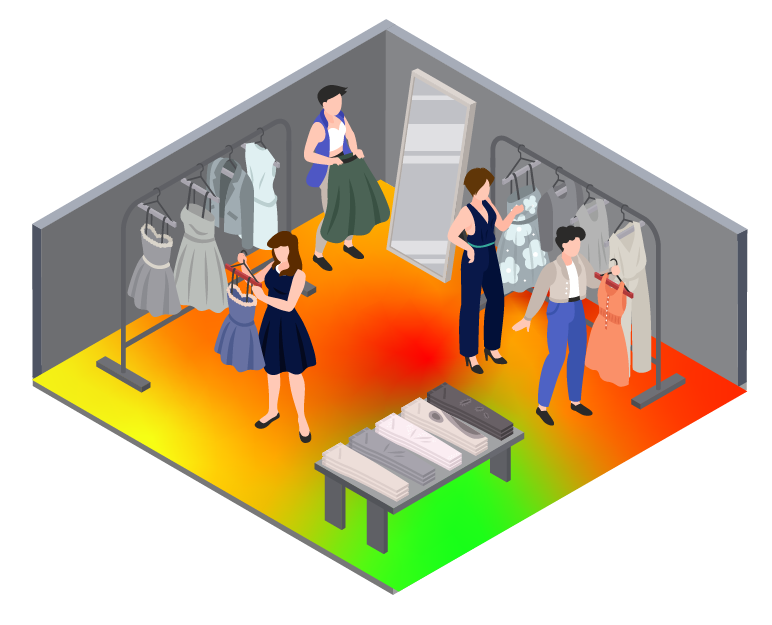 In-store zone analytics allow you to understand your visitors' flow and enhance your customer journey.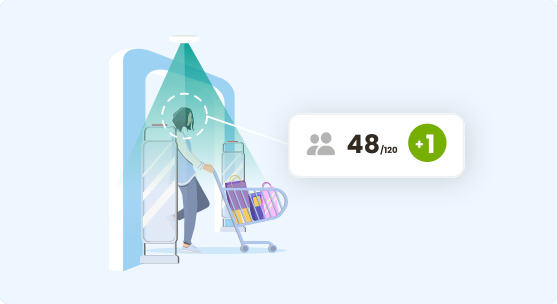 VCARE Real Time Occupancy
Manage Your Occupancy in Real-time
Anonymously track and manage incoming visitor traffic with digital screening. Keep a close eye on your occupancy levels to enhance the customer experience and track the performance of your staff. 
Specifications of Ultima AI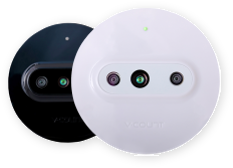 Privacy-Focused, GDPR-Ready Analytics
At V-Count, we prioritize privacy and innovation hand-in-hand. Our solutions harness Active Stereo Vision technology, processing 3D depth data to ensure complete anonymity—our sensors never capture personal details.
Our proprietary AI on CHIP technology is a game-changer, processing data on-device and transmitting only non-identifiable insights, such as " 40 year old male turned right". This edge processing respects privacy by design and adheres to GDPR standards, validated by multiple top-tier European institutions. 
As a global leader in the human behavior analytics market, V-Count stands apart, offering the only solution that's fully GDPR compliant on a global scale. 
Join the ranks of leading global brands that trust our technology to provide deep insights with an unwavering commitment to privacy.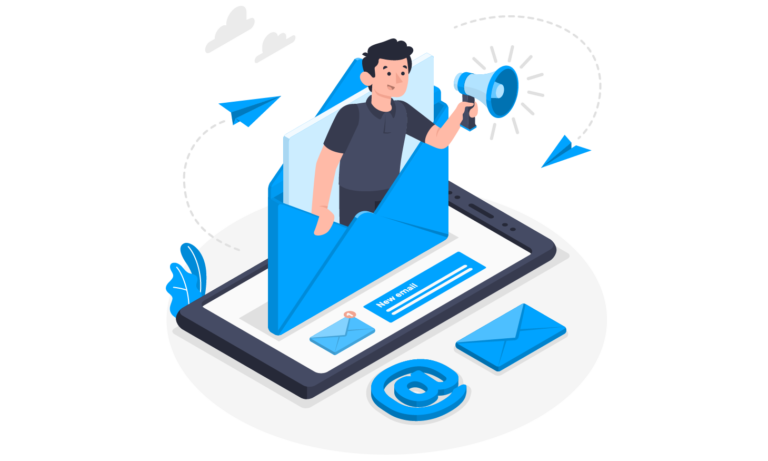 Subscribe to our newsletter
In a rapidly evolving business landscape, staying informed is not just beneficial—it's imperative. Subscribe to ensure you remain at the forefront of visitor analytics industry knowledge.