In today's world, retailers need to stay sharp and up-to-date to understand the changing consumer expectations, and there is no better way than visiting retail events and expos. With the rise of the Covid-19 pandemic and the following lockdowns, it was nearly impossible to travel around —for apparent reasons—and exhibitions across the world were canceled or switched to the digital format. 
While digital events offer easy global reach, are easier to organize, and are less costly, there's a strong need and desire for people to convene and see each other in person. Stationary exhibitions are still vital in discovering groundbreaking developments in your industry. On top of that,  retail and technology are intertwined nowadays, and it usually pays off to be the first to find out what new technology or solution is paving the way for innovations and giving you a competitive edge over others.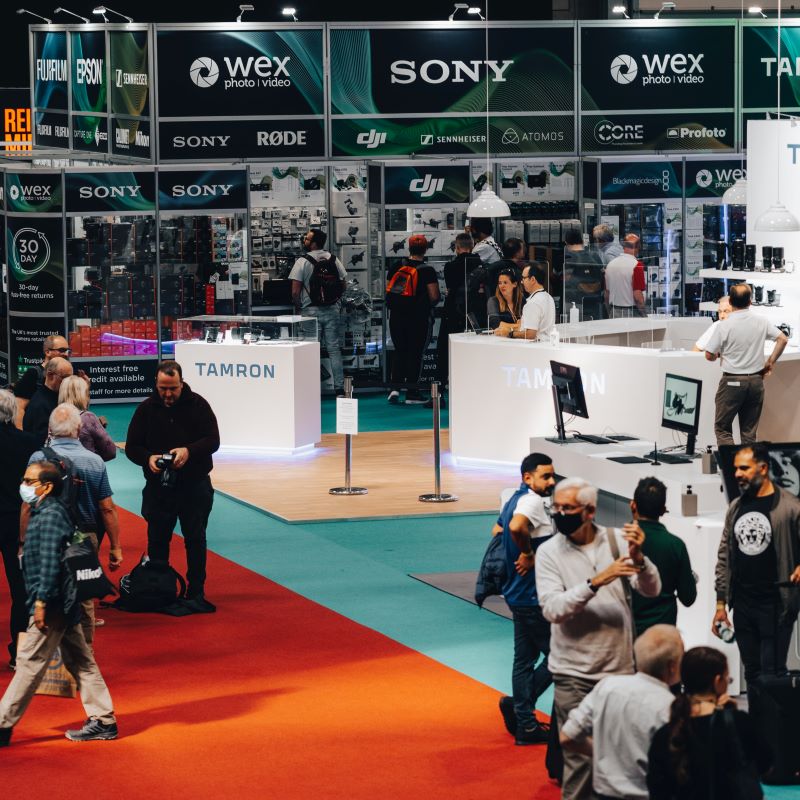 In this article, we'll share a shortlist of conferences and exhibitions to attend in 2023. Of course, many other noteworthy events will take place this year, and some will get honorable mentions in our list. Still, our primary focus will be to help decision-makers discover the ones they should attend if they want to be one of the first to learn what the retail industry is creating.
Without further ado, let's see which expos are out there in 2023 to bring back that spark in chronological order!
Table of contents
---
NRF 2023
What is NRF? – NRF stands for The National Retail Federation, and it's the world's largest retail trade association and expo. The event is home to numerous retailers such as department stores, technology companies, chain restaurants, grocery stores, multi-level marketing companies, and independent retailers.
Whatever your industry, NRF is one of the best opportunities to find the next excellent solution for your business. This year's event will occur between January 15-17, with 950 exhibitors and about 100 sessions.
The expo is returning with a new display dubbed "The Consumer Product Showcase" this year, aiming to help small business owners learn more about their businesses and meet up with industry leaders.
Make sure to visit V-Count's booth (Booth 4069) at NRF 2023! We'd love to showcase our latest people counting technologies and solutions in person and discuss possible partnerships with you.
Notable Speakers: Marvin Ellison (Chairman and CEO of Lowe's), Jason Buechel (CEO of Whole Foods), Emily Erkel (Co-Founder of LePrix), Jeff Gennette (Chairman and CEO of Macy's), John Furner (CEO and President of Walmart U.S.), Winnie Burke (Head of Fashion & Beauty Partnerships at Roblox), Kal Penn (Actor, Producer, Writer), Simone Biles (Athlete and Advocate)
| | | | |
| --- | --- | --- | --- |
| When: January 15-17 | Where: Javits Center – New York City (USA) | Fee: Free pass for retailers | Official Website |
EuroShop 2023
What is EuroShop? – EuroShop is one of the largest retail trade fairs worldwide. The expo covers a vast number of topics extensively that are vital for a retail enterprise to thrive, such as shopfitting, store design, and visual merchandising, materials & surfaces, lighting, retail technology, retail marketing, food service equipment, refrigeration and energy management, and expo & event marketing.
The event will take place from February 26 to March 2, aiming to highlight the latest developments in connected retail, sustainability, smart stores, energy management, third places, customer centricity, and more.
EuroShop expects over 2,200 exhibitors from 56 countries and 94,000 visitors in 2023 from across the globe.
| | | | |
| --- | --- | --- | --- |
| When: February 26 – March 2 | Where: Messe Düsseldorf – Düsseldorf (Germany) | Fee: 70€, 120€, 165€ | Official Website |
---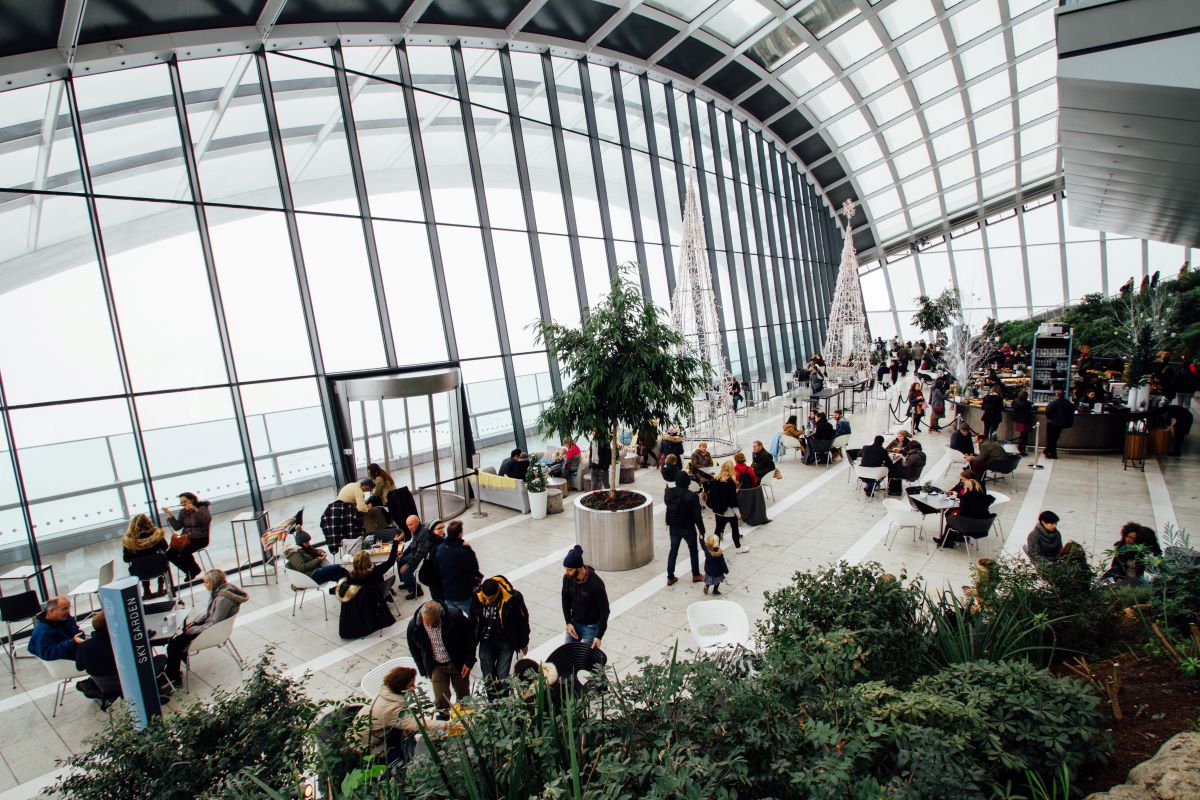 The Retail Summit
What is The Retail Summit? – This exhibition is relatively new, having launched back in just 2018, but it gained a reputation rapidly, and it's now one of the most known trade fairs in the world. The expo meets retail leaders and decision-makers across the globe.
The event takes place in Dubai, UAE; however, they couldn't host a physical event in the last two years due to travel restrictions and lockdowns. The earlier editions saw over 1,500 retail leaders attend, and over 170 brands showed their newest solutions and found new partnerships. Both editions of The Retail Summit were in Dubai, and the organizers say the city is a global shopping destination and the right home for it.
The Retail Summit 2023 is expected to pull in more numbers this year compared to the earlier editions, and the organizers want to help the sector's ongoing growth and transformation.
| | | | |
| --- | --- | --- | --- |
| When: March 14-15 | Where: Atlantis, The Palm – Dubai (UAE) | Fee: £745 for retailers, £2995 for non-retailers | Official Website |
---
RTS 2023
What is RTS 2023? – RTS, more commonly known as "The Retail Technology Show" is a major retail event that brings retailers, brands, and solution providers together. RTS 2023 will be both in-person and online, and the event organizers expect to see more than 8,400 professionals. RTS 2023 will feature over 300 exhibitors and about 100 speakers.
As the name suggests, the primary focus is on leading technologies that help retailers grow their companies and maximize their revenues. The expo mainly sees attendance from C-level, senior management, or heads of function in retail. The organizers claim about 80% of the event attendees authorize or influence purchasing decisions.
It's a two-day exhibition that takes place in London; all retailers get a free expo pass.
| | | | |
| --- | --- | --- | --- |
| When: April 26-27 | Where: Olympia – London (UK) | Fee: Free for retailers | Official Website |
Shoptalk US
What is Shoptalk US? – Shoptalk is relatively new in the expo industry as it was founded not too long ago, just back in 2015. However, the organizers gained quite a fame in such a short time, and now they're hosting two physical and two virtual events in 2023.
The one in the US will occur on March 26-29, 2023, and will take place in Las Vegas. The event will be home to various businesses, backgrounds, and functions; it will offer networking options alongside tech showcases and sessions from key industry players. It will feature both onsite meetup options to get thousands of retail industry professionals together; however, the event's "hosted retailers & brands program" will also be available for brands that want to invest more profoundly in networking.
| | | | |
| --- | --- | --- | --- |
| When: March 26-29 | Where: Mandalay Bay – Las Vegas (USA) | Fee: Ranging from $2,250 to $3,300, free for qualified retailers and brands | Official Website |
---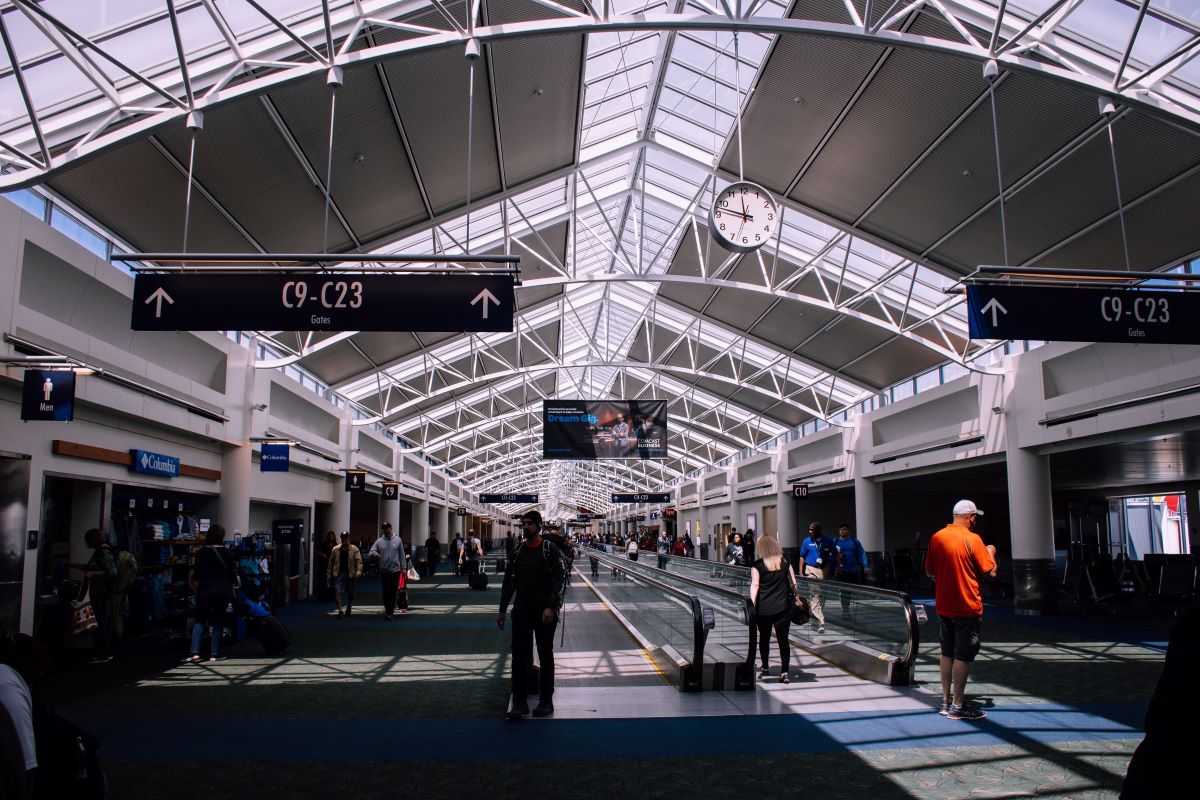 Shoptalk Europe
What is Shoptalk Europe? – Shoptalk Europe is even newer, but the same brand and names are behind this event too. Plus, they're experienced in bringing together retail industry leaders, brands, startups, investors, independent retailers, tech companies, and other interested parties.
Shoptalk Europe covers a wide range of areas and looking at the organizers' past adventures, it's fair to say that the organizers put a lot of focus on the growth and evolution of the retail industry and how the advancing technology is playing a crucial part in it.
Shoptalk Europe will take place between 9-11 May in Barcelona, bring together over 3500 attendees from around the retail world, and have over 175 speakers.
| | | | |
| --- | --- | --- | --- |
| When: May 9-11 | Where: Fira Gran Via – Barcelona (Spain) | Fee: Ranging from €1,250 to €2,195 | Official Website |
---
Retail Insights Denmark
What is Retail Insights Denmark? – Retail Insights Denmark focuses on Nothern Europe, unlike the other exhibitions on the list. However, the event organizers aim to reach out to retail industry leaders and decision-makers across the globe, and they've had successful events in the near past.
Retail Insights seeks to address the ever-changing and evolving aspects of the retail industry and concentrates on the future of retail as much as its present. It's a great event to grow your network, especially if you're doing business with Northern European companies or planning to expand in this region. Exciting technologies and solutions are showcased at this event that help retailers optimize their operations and grow their businesses.
This year's Retail Insights will take place in Copenhagen and be a one-day event. The organizers expect over 2,000 attendees and will feature more than 60 speakers sharing their retail experience and insights.
| | | | |
| --- | --- | --- | --- |
| When: September 25 | Where: Clarion Hotel Copenhagen Airport – Copenhagen (Denmark) | Fee: Ranging from 1,495 DKK to 2,495 DKK | Official Website |
---
RECON MENA
What is RECON MENA? – RECon MENA is a retail event organized by MECS+R (The Middle East Council of Shopping Centers & Retailers), and it's Middle East's largest retail and shopping center event. The event aims to help retailers shape the retail sector's future across all grounds and wants to bring decision-makers together.
Founded in 1994, MECS+R is a strong pillar of the retail industry and continues to reinvent itself to adjust to the ever-changing consumer needs and wants. The event brings together over 1000 regional and international retail professionals annually in Dubai, UAE.
The organization is yet to announce a set-in-stone date for this year's fair, but it usually takes place in late fall or December.
| | | | |
| --- | --- | --- | --- |
| When: Yet to be announced | Where: Dubai (UAE) | Fee: Yet to be announced | Official Website |