A grand opening is great for bringing attention to your new retail store. However, the said retail grand opening not only gives you excitement but also makes you feel anxious if not successful. So how do you make sure your grand opening is a success? Aside from planning ahead and being creative, there are also other ways to give the first impression to your shoppers. Let's get started!
Why First Impression Matters in Opening a Retail Store
Every retail store is created to garner attention; therefore, a first impression is essential. There are plenty of retail businesses that do not have a specific 'first impression' strategy. Still, they realize that one marketing element can make all the difference in attracting customers. A grand opening celebration is the best way to kick off a new retail location. A retail grand opening is important because:
It's your opportunity to make a powerful first impression on prospective customers.

You can give them something they love and guarantee they'll want to return.

You can build goodwill in the community.

It's to make sure the store is ready for what it will be like once it opens.

These celebratory events can help make your store stand out from the competition and lead to long-term success.
Grand openings come with a wide array of options and opportunities for retailers. It's important to plan ahead and come up with the ideal grand opening ideas for retail stores.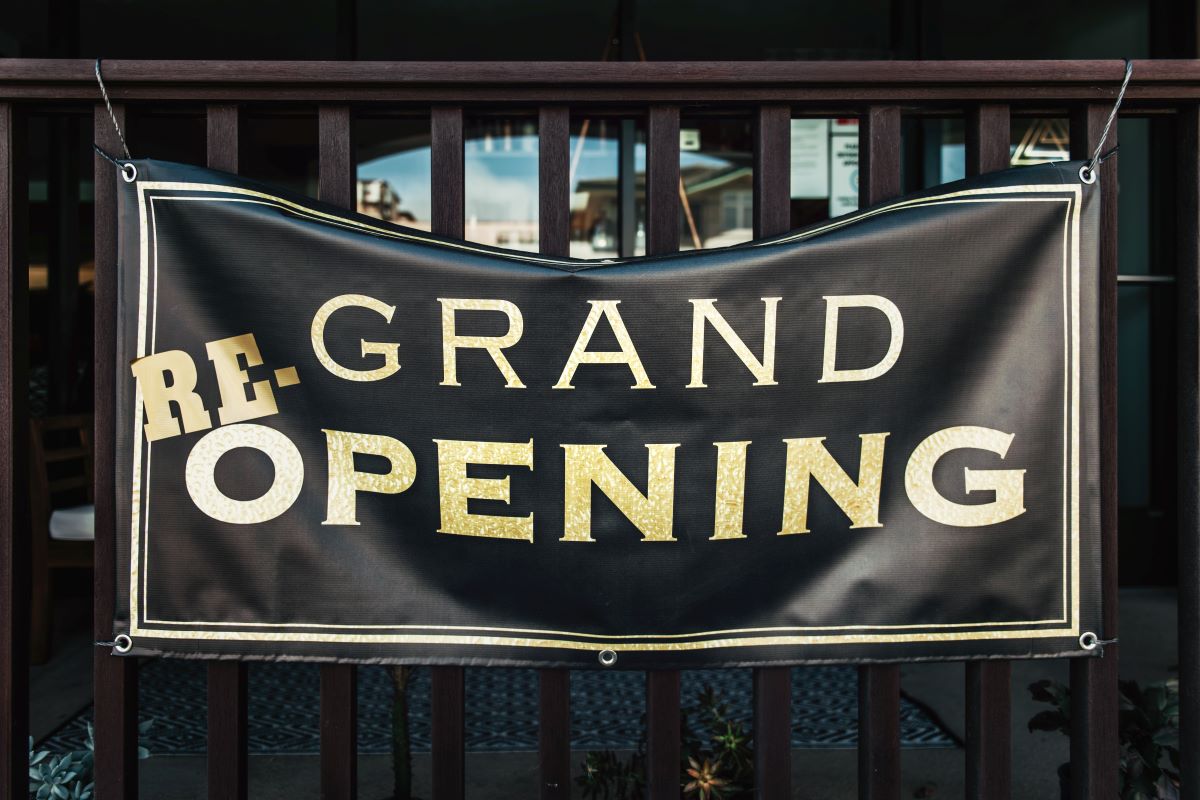 Top 10 Grand Opening Ideas to Hook Your Customers
If you're planning a grand opening, your customers expect more than just ice and watermelon. Well, from the term "grand," they expect it to be superb, with lots of offers and discounts. Here are the best ideas to make your promotion stand out from the crowd.
1. Have a ribbon-cutting ceremony
Make it a big event! This classic grand opening tradition can really help generate some buzz for your business. Be sure to invite local dignitaries, co-retailers, influencers, and any media outlets that might be interested in covering your event. This is a great way to generate some positive publicity for your new store.
2. Plan an in-store event
Instead of just opening your doors and allowing consumers to come in and shop, think about making your grand opening a unique affair by hosting a class or other event. A ribbon-cutting and a load of balloons aren't the only options for an in-store celebration, though. Create a unique event that is related to your products or services. If your home goods store is reopening, have a cocktail party highlighting the store's wares for your devoted clients. Book publishers should think about private readings or book signings. If you own a service company, hold a day of no-obligation consultations.
3. Build buzz with social media
Once you've decided on your grand opening plans, it's time to start spreading the word. Use social media, email marketing, and good old-fashioned word-of-mouth to let people know about your event. Use well-known platforms like Twitter, Facebook, Pinterest, and TikTok to get them excited about your new store opening. You can use hashtags, run contests, and post sneak peeks of the store leading up to the big day. In such a case, making an official Facebook event is also a smart move. Due to the fact that it appears in local searches, doing this will aid in promoting your grand opening. Therefore, even if a Facebook user has never heard of your business, they might find your event if they're seeking things to do in their neighborhood.
4. Offer discounts and giveaways
Even though the retail industry is one of the most competitive industries, it doesn't have to be. In fact, people love getting a good deal and the best bargain. Offer your customers some special deals and discounts on grand opening day. You could also offer giveaways or hold a raffle for some bigger prizes. This will entice people to come to your store and check it out.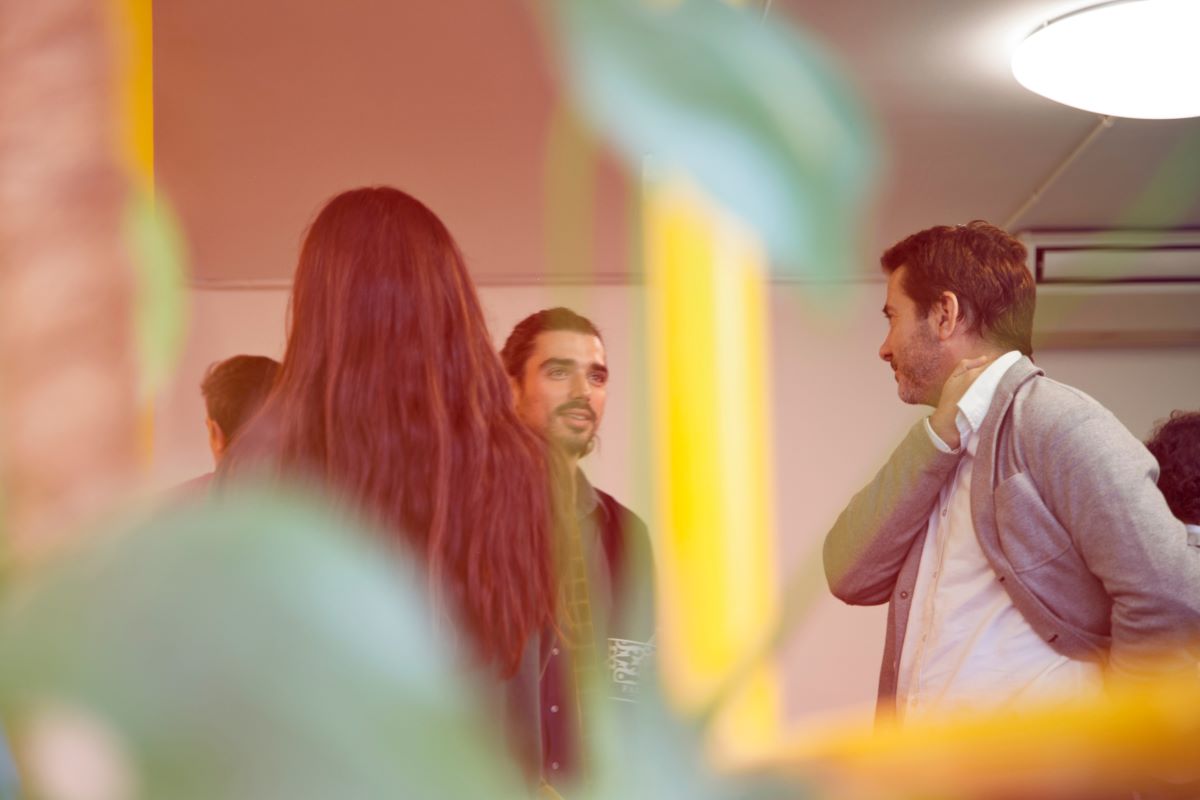 5. Invite your customers for a soft launching
Similar to a grand opening, a soft opening features a smaller guest list or attendance. A soft opening is typically reserved for friends, family, repeat clients, investors, and other people with close ties to the company or owner. Starting with a soft opening allows you to start creating hype and anticipation for your major event while also assisting you in ironing out any issues. During the soft opening, you can gather images, reviews, and other resources to use in promoting the official opening. You can still encourage email sign-ups or social media following if you don't want to hold a major public event by having a quiet launch. This might be done through an invitation-only event or by providing your supporters with an early access link and discount code.
6. Put up signage
Make sure your store is easy to spot by putting up signs in strategic locations around town. Here are some more suggestions for commercial signs:
Sign spinning: If your company is next to a busy pedestrian or vehicular thoroughfare, you might want to hire a sign spinner. Hiring a sign spinner runs the risk of making their acrobatics the focus of attention rather than the company.

Sidewalk advertising: Since the legality of sidewalk advertisements varies by place. You can probably chalk up where you see a lot of them. You should always check with your neighborhood chamber of commerce for the exact rules.

Balloons, Banners, and Signs: These fun additions can help draw attention to your store.

Pass out flyers: Get the word out about your new store by flyering neighborhoods within a certain radius of your location.
7. Support a cause
A fantastic strategy to attract customers to your grand opening is collaborating with a neighborhood charity to generate money for their projects. Establishing your brand as charitable and drawing a giving population can be done through fundraising, sponsorships, and straightforward gifts. Choose a charity that is close to your heart or that supports your neighborhood, and give the proceeds from your grand opening to that cause.
8. Partner with other businesses
See if any businesses in the area would be willing to partner with you for your grand opening. You can invite a variety of vendors to participate in your event, and the options are endless. Business partnerships, like those with musicians or influencers, expose your brand to a specified, well-established audience that already trusts it. You could team up with a nearby store for a joint promotion or giveaway—preferably one that doesn't compete directly with you.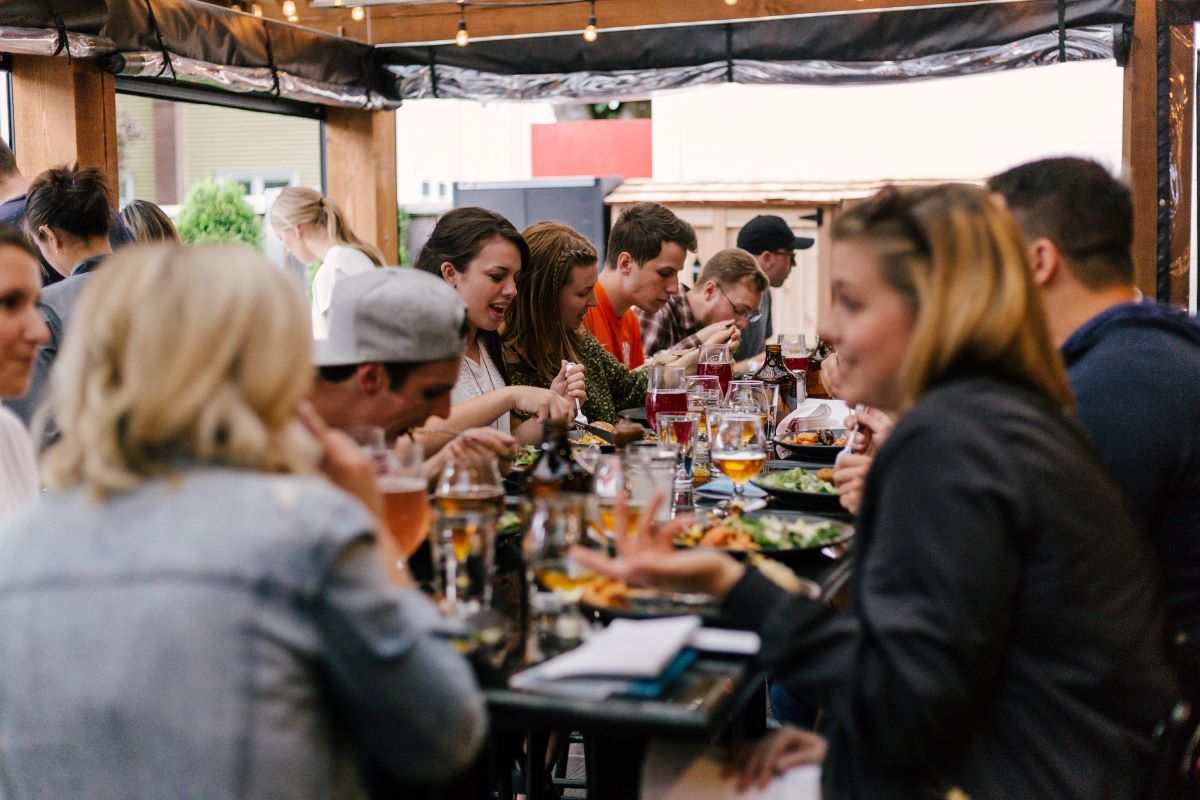 9. Get dressed up
Being able to "dress up" anyplace is a fantastic feature. Select a theme for your grand opening and invite guests to wear the part to make it memorable. Consider making it a formal event if your brand is more focused on luxury. Or, consider a "kid-friendly" theme, such as superheroes, if your company caters mainly to families.
10. Keep the store clean, spacious, and inviting at all times
Go above and beyond with your décor. Add an element of interactivity by having things like photo booths or coloring stations set up around your store (just make sure they're appropriate for your target market). This is especially important if you're in an obvious location like a mall or busy street corner. Lastly, ensure your staff is friendly and welcoming so that everyone who comes in feels like they're part of the family. Have fun! Grand openings only come around once, so make sure to enjoy the momentous occasion!
Wrap Up Grand openings are a big deal for any new retail store! After all, it's an opportunity not only to attract attention and generate buzz. But also to get people in the door and start building your customer base.  You made a perfect grand opening but what about afterward? You have to make sure that visitors are coming and purchasing. So, here comes V-Count. With V-Count, you can count the number of people entering, exiting and passing by your stores with 99.9% accuracy, in real time. Moreover, you can easily access and view your traffic data metrics with customizable reports and get a comprehensive understanding of your customers' behavior from entry to exit. Powered by AI technology and machine learning, the Ultima AI is the leading people counting sensor, counting bi-directional traffic, with 99.9% accuracy.