The digital world made the leap long ago; the decision-makers already use factual and insightful data rather than launching campaigns based on instinct. Marketers in the digital space now have a wide number of solutions and analytics tools that let them know who their customers are and pinpoint what they want. Up until recently, brick-and-mortar businesses weren't so lucky, but things are changing rapidly and the "big data" is finding its place in the physical world too.
Modern people counting technologies can capture data in an accurate and reliable way, yet only a select few can truly assist you in finding out who your visitors actually are. A powerful visitor analytics tool can tell you what age group a customer belongs to and what their gender is, allowing you to strike deals and sales specifically targeted at certain demographics.
Regardless of your industry, accurate demographic data can transform your business into a more efficient and profitable one, and change the way you do business altogether. In fact, combining demographic analysis with other people counting solutions such as zone analytics and POS systems can get you even more solid information about your establishment and customers, you can then use all this data to grow your business.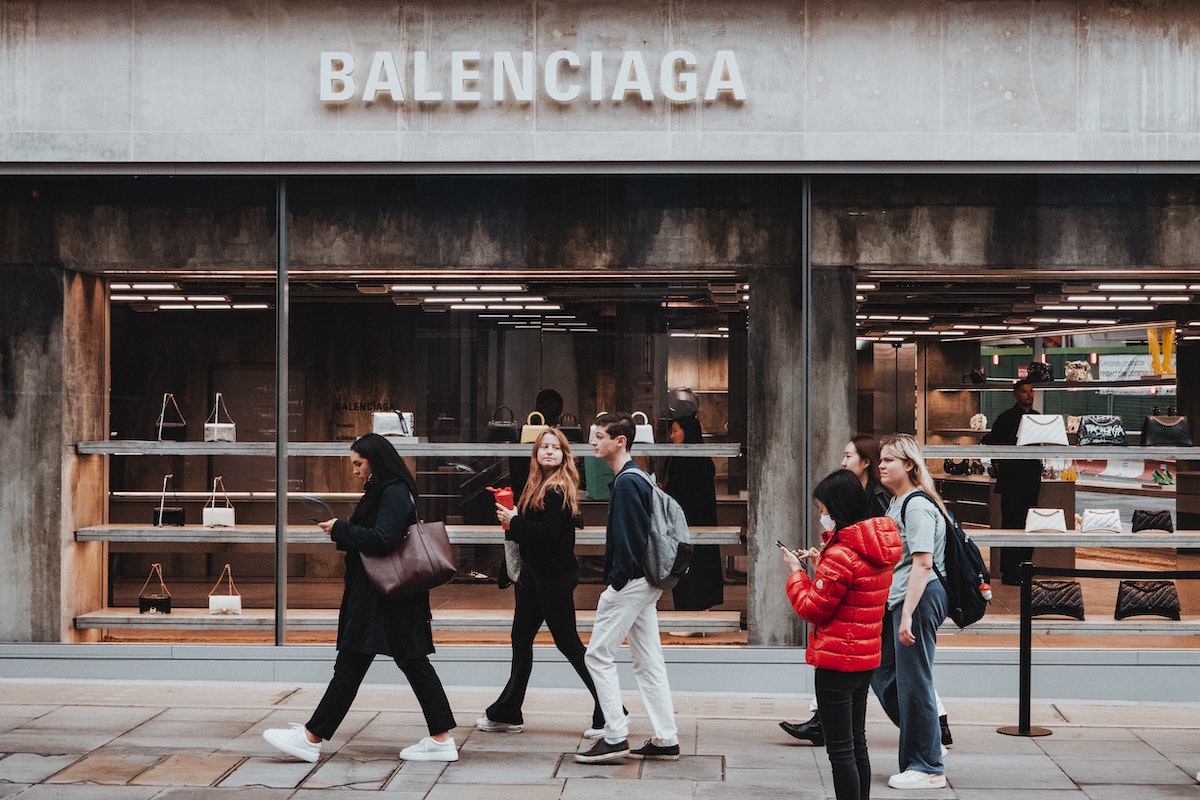 Having said all that, if you want to deploy precision marketing strategies and manage your customers efficiently as a brick-and-mortar business, your choice of traffic counting and visitor analytics should match your ambitious approach. At its core, a traffic counter must be able to detect people entering and exiting a place with extremely high accuracy —preferably at about 99% or so— and sensors should be able to count people in complete darkness and distinguish groups from individual shoppers.
Of course, all of this accurate and factual information about your establishment is meaningless if you don't have an online tool that can transform data into actionable insights.
How Demographic Analysis Works
Most traffic counters claim they have data capture capability for age and gender, but in truth, they're usually using counting sensors that are rather old and these sensors are not up to the task. Nearly all of them are outdated or unreliable technologies; an example would be people counting with Wi-Fi analytics tools. While Wi-Fi sounds like a modern and trustworthy way to collect data, it's far from being a reliable solution in regard to people counting in physical spaces. Both Apple and Android deployed privacy updates not too long ago, eliminating the effectiveness of acquiring demographic data via Wi-Fi.
In today's market, 3D active stereo vision is by far the most accurate people counting technology you can count on. This technology uses multiple cameras for 3D reconstruction, plus it needs no external light sources to create real-time 3D reconstructions. Basically, if you want actionable insights and accurate demographic data, your sensors must provide extreme accuracy. Otherwise, you'll be pitching promotions and campaigns based on distorted and polluted data, potentially doing more harm than good for your brick-and-mortar business.
Note: We use 3D active stereo vision tech for counting people entering and exiting accurately, for demographic analysis we combine the power of several other technologies.
V-Count's AI-powered Ultima Series sensors can accurately detect the age group and gender of visitors provided it's installed with an angle that the sensor can see the face of the person. The demographic information is then collected by Business Intelligence Platform (BIP), our in-house developed online dashboard. BIP transforms this data into meaningful and actionable insights via machine learning algorithms, offering over 200 KPIs. All facial data is collected anonymously and it's fully GDPR compliant, meaning no facial data is ever saved. Ensuring data privacy should be one of your key priorities when you're on the market for a people counter, especially if your government enforces strict privacy laws.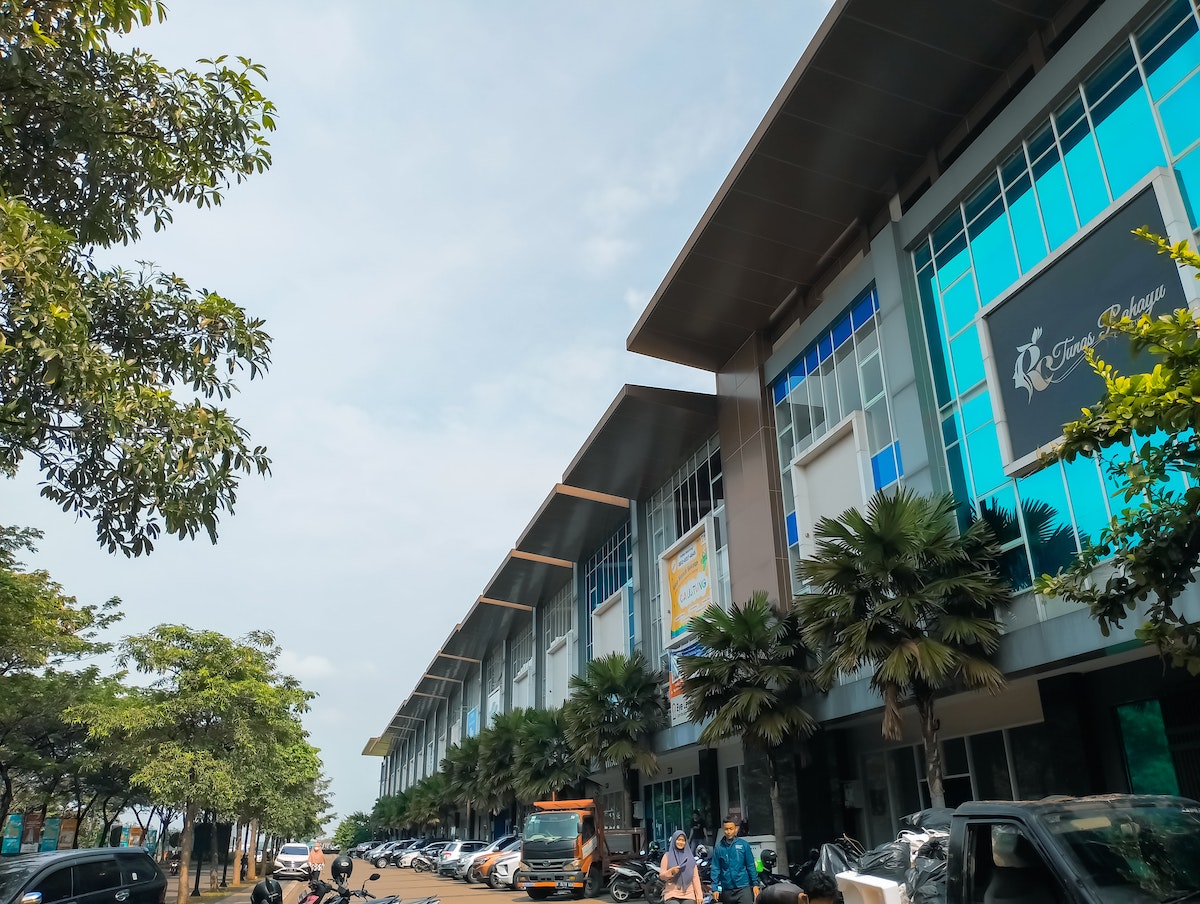 Demographic analysis solutions can be used for measuring attention time and impressions based on face positions. You can import your sales data manually or automatically via an API to the online dashboard and see the correlation between your sales and consumer demographics. The dashboard is compatible with other people counting brands as well.
How Demographic Analysis Solutions Can Benefit Your Business
Needless to say, each demographic group has its own needs, wants, and expectations when they're out shopping. Some products can be gender-specific and some can heavily resonate with a specific age group and find rare attraction levels from other ages. The possibilities are endless here, but the key takeaway is not all your customers want the same experience and in order to address what they want, you must first identify who they're and why they're coming to your establishment in the first place.
Trustworthy and dependable demographic analysis solutions will get this information for you. People counting sensors will show you who your customers are, what they want to buy, what grasps their attention the most, and so on. You'll have a full arsenal to come up with creative campaigns, promotions, and deals and even create new sales opportunities.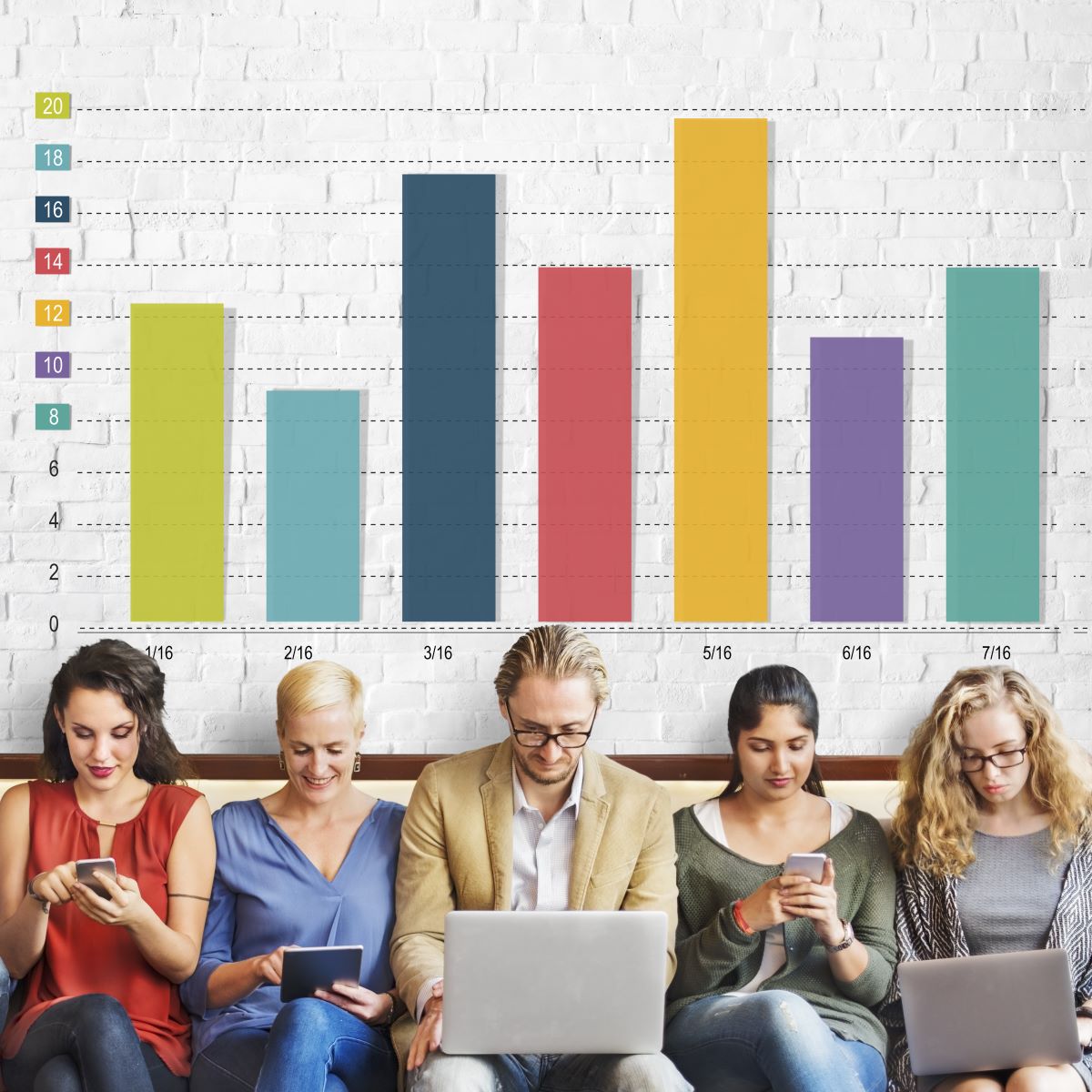 There are two main ways a decent people counting sensor can improve your business operations, in-store demographics and storefront demographics. In-store solutions can help you identify and segment your customers based on their age and gender. You can use in-store demographic solutions to better understand your visitors, improve the effectiveness of your marketing campaigns, and optimize stock allocation. For better business results, you can choose assortments based on your visitors' age and gender data and boost your revenue.
You can also redesign your store according to your customer profile to improve customer experience, dwell time and even reduce energy costs and save on valuable resources.
On the other hand, people counting solutions that focus on storefront demographics can give you insights into profiles of those who're passing by your establishment and who stay and check out what's on display. You can also power up demographic analysis with real-time people counting. For instance, you can use digital signage technology to show ads to specific demographic groups.
Brick-and-mortar businesses that take advantage of ever-advancing technologies manage to remain competitive and even become trendsetters. Demographic analysis has been long used in digital marketing and it's becoming more popular among marketers who work in retail, thanks to dependable traffic counters.
Get in touch with us now and we will get you connected with our team of people counting experts.  Our experts will explain all you need to know and help you find out what your business needs in order to maximize its potential.