For a Better Shopping Experience
Know your potential and existing customers' demographic profile and provide personalized and exceptional customer service according to your visitors' preferences.
What Is Gender Recognition Software?
Understand your visitors' gender profiles with V-Count's demographic data collection and analysis to enhance your customers' engagement levels by offering them the right products. Keeping your stocks up to date with the needs of your diverse customer base provides them with a more personalized and satisfying shopping experience.
By tailoring your inventory to reflect the preferences indicated by demographic data, you not only meet but anticipate customer needs, elevating their shopping experience and encouraging loyalty.
Benefits of Demographic Analysis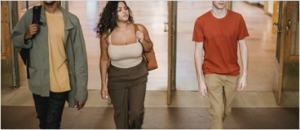 Gain a better understanding of your customers' profiles and deliver a better service according to your visitors' demographics.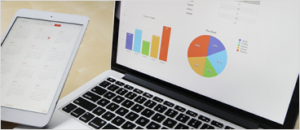 Improved Marketing Campaigns
Measure the effectiveness of your marketing initiatives and tailor your advertising techniques to your customers' gender trends to boost conversions.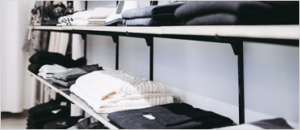 Merchandising Effectiveness
Choose assortments in line with your visitors' gender data for better business results.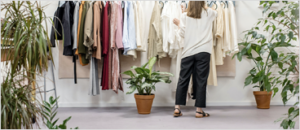 Stock Allocation & In-store Design
Optimize the design of your store based on the gender demographics of your visitors.
At V-Count, we value every aspect of human diversity, including all gender identities. Our technology estimates gender based on visual indicators for statistical purposes only and does not define or assume biological sex or personal gender identity. We are committed to respectful and inclusive data practices.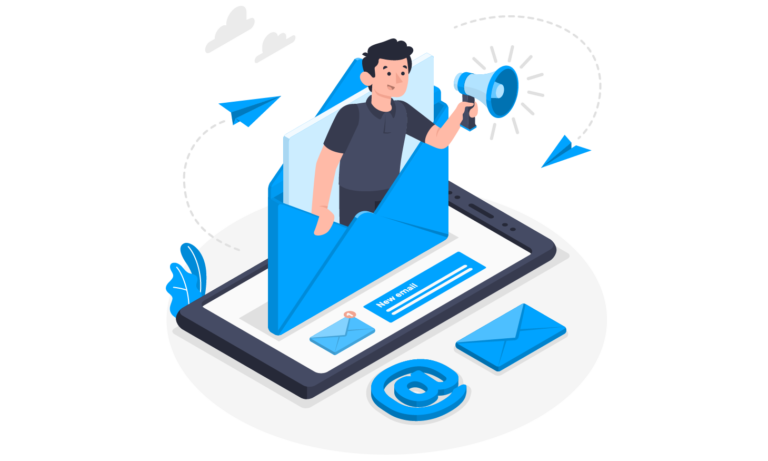 Subscribe to our newsletter
In a rapidly evolving business landscape, staying informed is not just beneficial—it's imperative. Subscribe to ensure you remain at the forefront of visitor analytics industry knowledge.
Frequently Asked Questions
How does demographic analysis work?
V-Count sensor is installed with an angle to view the visitors' faces. Visitor face data is processed anonymously to generate Age and Gender information with a machine learning algorithm and AI-on-Chip technology. According to face positions, the solution can provide attention time and impression counts.
Can V-Count Sensors count via facial recognition or expressions?
V-Count demographic analysis solution is GDPR compliant. It does not capture people's faces or expressions, as the counting is based on people's body shapes.
What data does the demographic analysis solution provide?
The demographic solution can provide age, gender groups of your visitors along with storefront traffic, impression traffic, and storefront attention times based on gender if you are leveraging storefront analytics solutions as well.
What metrics can I see on the demographic analysis dashboard?
You can see the following metrics on the demographic analysis solution dashboard: Male/Female Traffic Percentage, Top Group Percentage, Male/Female Average Attention Time, Top Attention Time, Street Traffic, Impression Count, Male/Female Average Attention Time, Age Distribution, and Average Attention Time with Age Distribution.
Can we import and export the demographic analysis data to our system?
Yes, you can import your sales data into our dashboard manually or automatically with an API. V-Count analyzes the correlation between the sales and demographic data. You can also export the data through an API and use it in your management systems.
What should I do before installing the demographic analysis system?
Our team of experts can provide you with personalized assistance depending on your needs. We will advise you on the suitable solutions, the right number of sensors, the suitable sensor locations or zones, and the installation and setup of the sensors and analytics platform.
Does my company need separate sensors for each solution?
The number of sensors you need depends on the size of your physical store and the solutions you are looking for. You'll be recommended by our expert teams on the number of sensors you need for premium accuracy. 
Do you have technical support in my country?
Our configuration and updates are managed remotely. But in case you need on-field support, we provide a professional service to all our customers with International Technical Support Team.
Does V-Count team provide installation in my country?
We are globally available all around the world. We provide a professional service to our customers with the International Technical Support Team.
Can V-Count sensors count in the dark?
Our 3D active stereo vision technology allows counting people in complete darkness.