Public transportation serves as a primary mode of transportation for billions of people worldwide. It has been a crucial part of modern urban life for many decades now, and the industry is further growing as the demand for public transportation grows alongside the world's population.
However, this growth goes unchecked, and most private companies and government organizations are far from running their public transportation operations in an efficient way. Transport operators and authorities tend to work without accurate passenger numbers and behavior data. This usually leads to them diving in blind when tackling the challenges that lie ahead. Of course, one cannot deny the importance of experience and strong intuition, but the power of accurate passenger data in the palm of your hand can make all the difference in the world and allow you to optimize your transport operations and improve the overall passenger experience greatly.
The lack of passenger counting data will only limit your ability to make informed decisions regarding route planning, fleet optimization, resource allocation, and other key judgments about the future of your operations.
Over the last decade or so, people counting technology has come a long way, and now, this technology can be used to precisely count passenger in and out numbers, as well as demographic analysis of travelers and more. Automatic passenger counting systems are revolutionizing how the public transport industry and its decision-makers operate with accurate real-time data on passenger numbers, travel patterns, and behavior.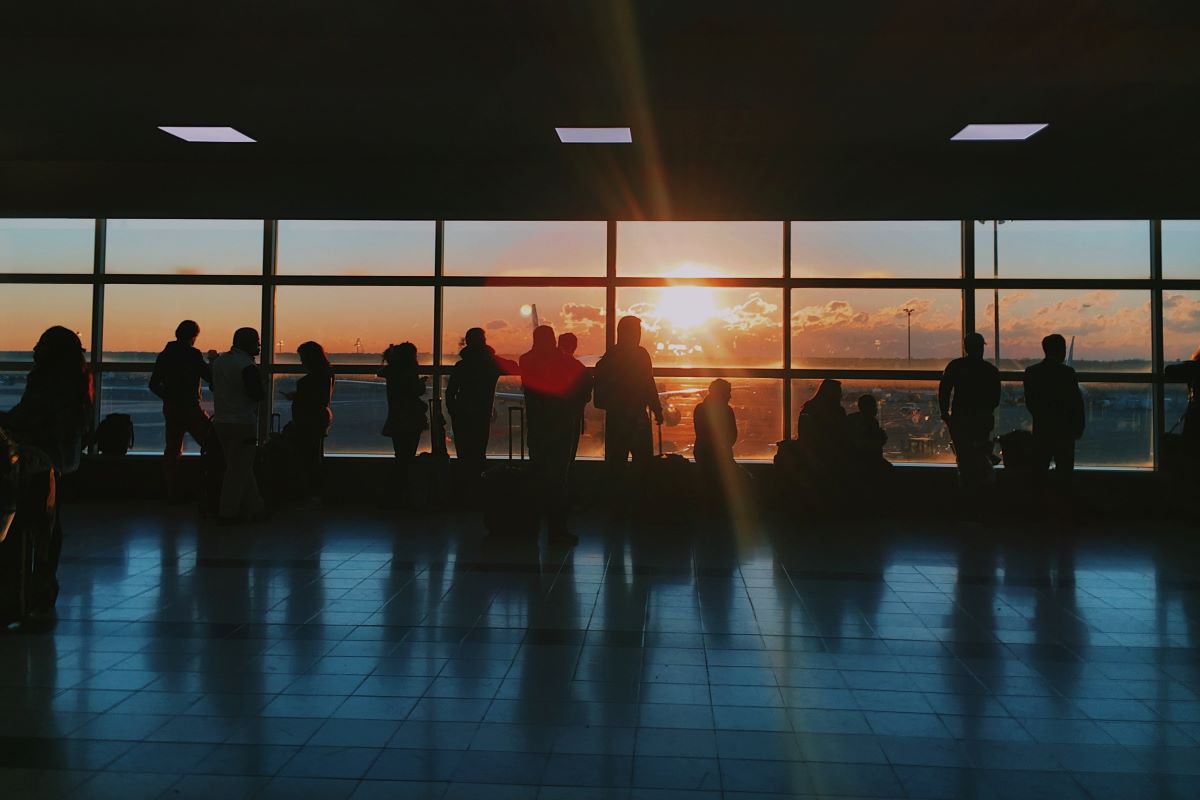 In this article, we will explore the benefits of automatic people counting technology and its positive impact on the public transport industry. We'll also talk about the future possibilities of this visionary technology and how it can work in harmony with other industry-related solutions.
Real-Time Automatic Passenger Counting
With the ever-growing population and increasing demand for public transport services, decision-makers in the transportation industry face new and tougher challenges to manage and optimize their operations. Luckily, traffic counting technology is also growing at a fast pace; dare we say, technology outpaces the increasing demands even.
Automatic people counting systems track the number of passengers on board buses, trains, and other forms of public transportation with extremely high accuracy, and it accomplishes this in real-time. The technology uses 3D Active Stereo Vision to count passengers and collect data on passenger boarding, alighting, and transfer behavior.
The passenger data is then sent to an online passenger analytics tool (preferably powered by the cloud), where it can be analyzed and used to improve transit operations and allow you to see where your transportation operation needs improvements. You can adjust the frequency of buses, trains, and planes based on passenger numbers and demand, reroute buses to areas with greater demand and improve passenger experiences once you collect enough data, or use the real-time passenger data to take action right away.
Having access to real-time people data also allows you to provide security and safety for your passengers. Knowing the exact number of passengers on board at any given time, decision-makers can ensure that their vehicles operate at the right capacity. Considering how governments worldwide are changing their regulations for both closed spaces and public transportation following the global pandemic, not exceeding the capacity limits of your vehicles has become even more important. Showing live passenger number information can reduce the risk of accidents and improve passenger safety in many ways.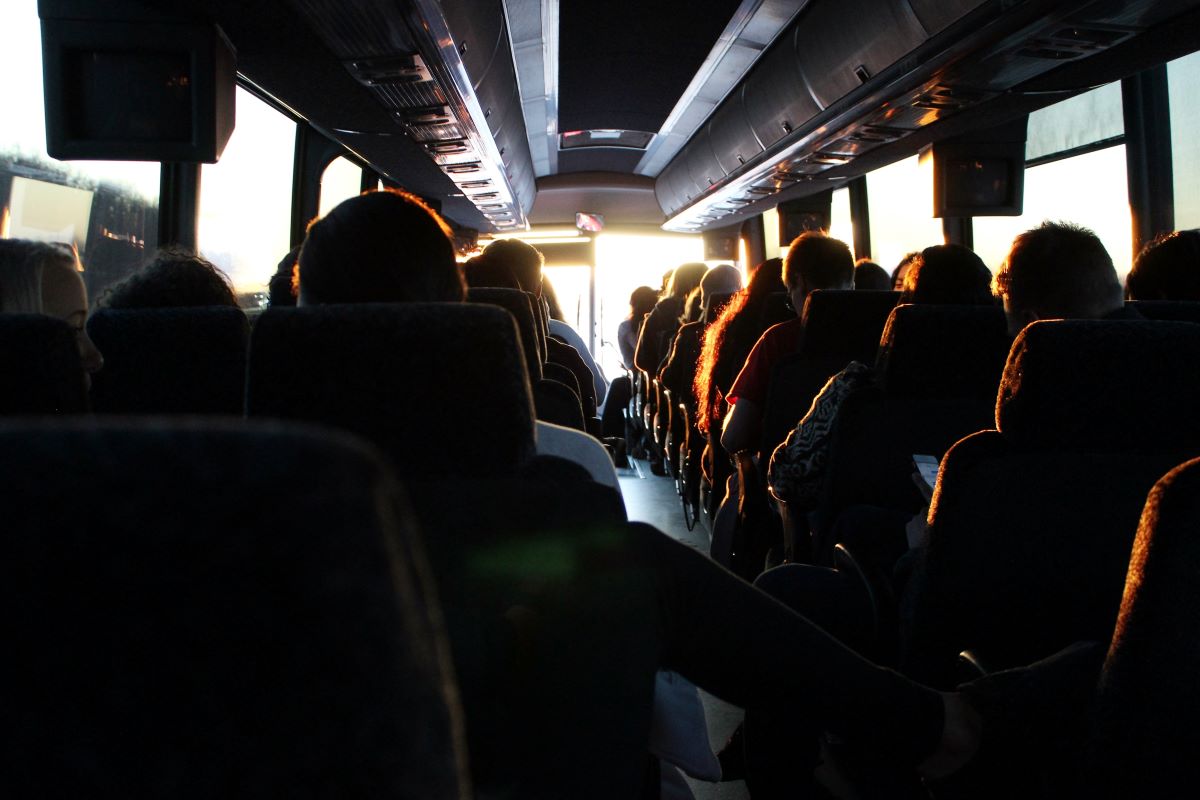 Improved Passenger Experience
Collecting passenger data over time can help you understand what they want and need from your business or organization better. Automatic passenger counting solutions can help you understand passenger behavior via the power of accurate and reliable data.
You can also gain valuable and actionable insights into passenger behavior and trends through passenger counting, such as how weather affects passengers' decisions to use public transportation. For instance, inclement weather can increase the number of passengers depending on where you're operating or cause the opposite. Meanwhile, comfortable weather usually causes a decrease in ridership, regardless of where your operations are based.
Bad weather often causes delays and can also impact travel times negatively, as public transportation vehicles are usually more susceptible to weather-related disruptions than other forms of transportation. Passengers may also choose to use a different mode of transportation if they think it will be more reliable in certain weather conditions or, perhaps, much safer if they don't want to deal with a packed vehicle.
You can also leverage digital signage systems to provide real-time passenger count and combine it with other solutions that provide seat availability and arrival time and improve the passenger experience greatly. Displaying this information on digital screens or mobile applications will inform your passengers of the occupancy levels and will allow them to plan their journeys accordingly. They can use real-time passenger information to avoid crowded rides and plan their journeys for maximum efficiency and comfort.
More Efficient Resource Allocation
Transit agency managers can use automatic passenger counting and analytics to optimize resource allocation and improve efficiency across their operations. Decision-makers in the passenger transportation industry can determine which routes, destinations, and vehicles are being underutilized and which ones are overcrowded by accurately tracking passenger counts. Using precise passenger data will allow you to adjust your schedule and resources more efficiently and help you reduce costs while providing improved service quality to your passengers.
At the end of the day, passengers are more likely to use public transportation if services are more frequent, safe, and reliable. Automatic passenger counting ensures you can achieve this by providing you with all the necessary information and then some more. You can use this technology to analyze passenger needs and identify areas where adjustments can be made to improve operations and cut down costs.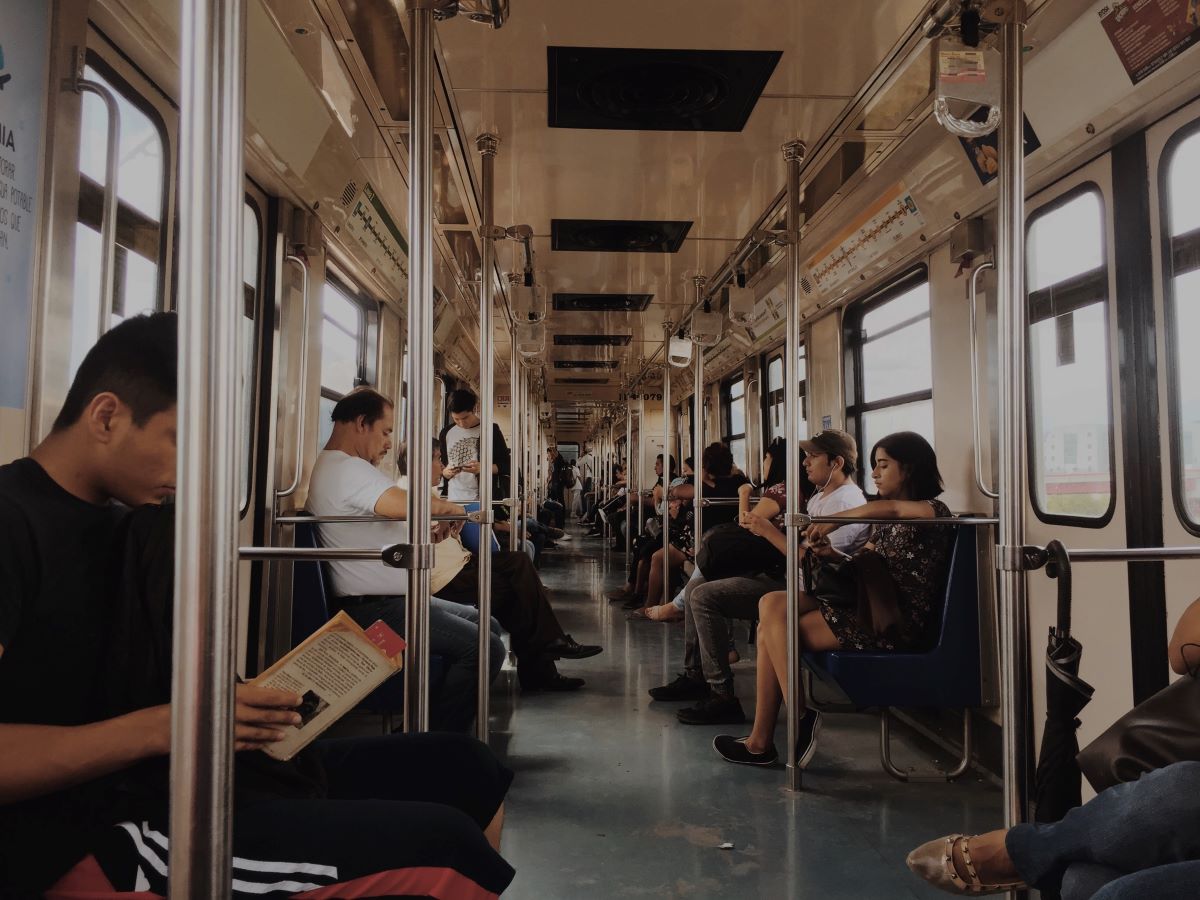 Additionally, you can use real-time passenger counting to increase the frequency of buses or trains during peak hours and other busy periods and get ahead of congestion by reducing wait times. Of course, collecting passenger data over a long time period will also let you take steps to improve passenger flow. Perhaps, increasing capacity at busy stations or introducing one-way rides may enhance your operations. Although there is no single solution, factual data can make overcoming challenges much easier.
Improved Passenger Data Analytics
An automatic passenger counting system can provide actionable insights into passenger demand over time. You can further invest in this technology to understand which parts of your vehicle are more congested with zone analytics or use age and gender analysis solutions to identify the demographics of your passengers. With access to this information, you can plan for future services better, design your new vehicles according to your passengers' needs, and offer them a better-tailored service overall.
After collecting enough rider data, you can analyze it to identify demographic groups that use your services more frequently and those who may be underserved. If your passenger base is made up of older people, you can opt for adding more seating options in your vehicles. Younger passengers who hop on for shorter rides tend to use handlebars rather than get comfortable. You may want to adjust your rides to suit their needs if they're your dominant passengers in a specific route, such as schools and colleges.
You may also add more frequent service during school hours or provide special amenities such as bike racks or free Wi-Fi to encourage them to use your services.
Conclusion
Automatic passenger counting technology has proven to be a game-changer in the public transport industry, and more agencies will adopt this technology in the near future. Real-time data on passenger flow allows transportation authorities to optimize routes, improve service quality, and reduce costs with factual and reliable data.
V-Count is a leading provider of automatic passenger counting solutions, offering a range of customizable products to meet each transportation system's specific needs. If you want to learn more about how V-Count can help your public transport system operate more efficiently and effectively, schedule an appointment with us today. We look forward to hearing from you and helping you revolutionize your public transportation system.