When an establishment wants to improve on all fronts they turn to technology and see what's cooking. There's always something new that retailers, brick-and-mortar businesses, and other types of organizations set in the physical world can leverage to increase their footfall traffic and maximize their revenues. However, investing in new tech usually comes with a downside or two that you just can't ignore.
One of the most valid concerns decision-makers have is the personal data privacy of their visitors. Since most visitor counting sensors use cameras and other similar technologies, facial data (alongside other personal identifiers) comes to mind immediately as to how it would be both wrong and illegal to collect personal data. Luckily, that's not the case, at least with people counters with reliable brands behind them. The moment a company starts collecting people's data, the protection and safety of the said data have to become a priority. Countries across the world have different sets of rules for data privacy. These laws and regulations apply to any company operating within their borders, but of course, it's your responsibility to ensure your provider abides by these rules.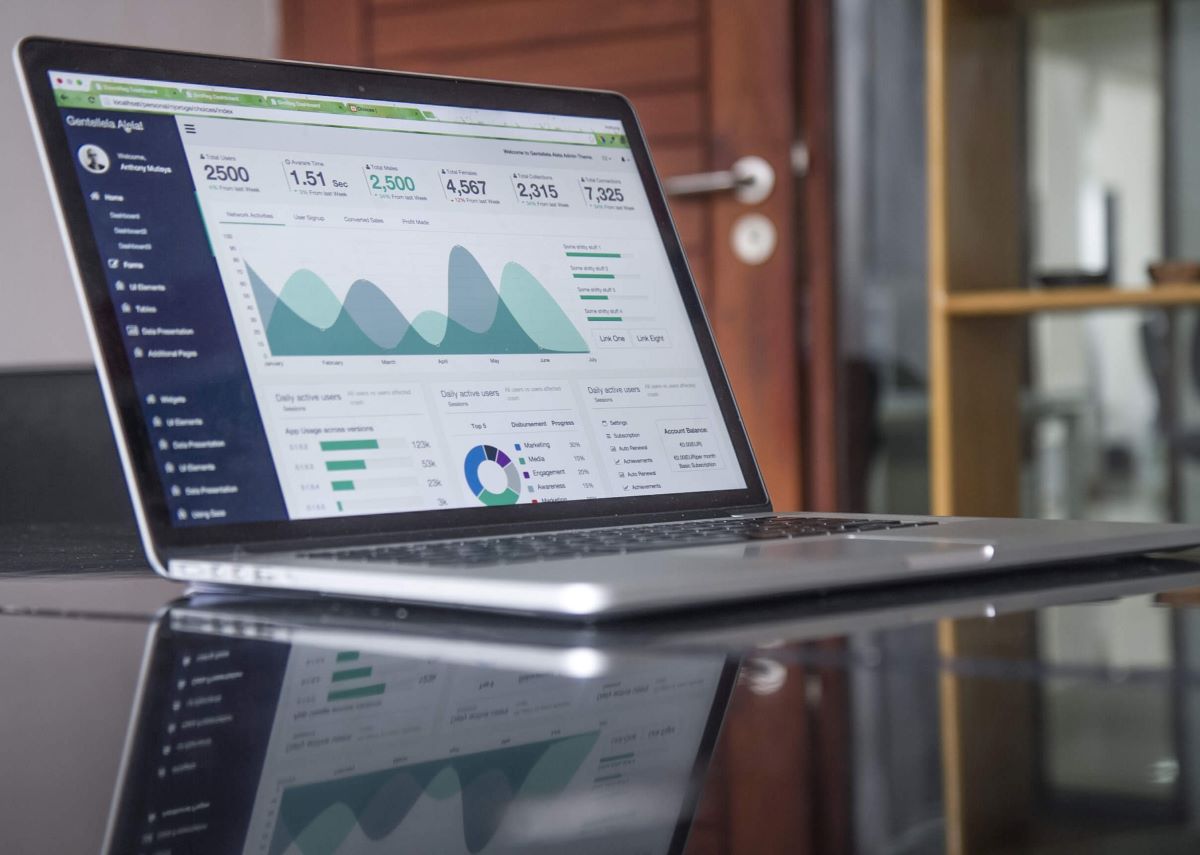 First things first, you need to find out what data privacy standard applies to your business, provided you want to invest in people counting technologies for your location. If you're from a country that's part of the European Economic Area (EEA) or Switzerland, you're probably familiar with the acronym "GDPR" which stands for General Data Protection Regulation. GDPR came into force in May 2018, and the rest of the world uses similar, sometimes nearly identical data privacy standards under different names.
In this article, we'll explain what GDPR is, and how people counting sensors and visitor analytics solutions follow this data privacy standard to ensure personal data privacy.
What is GDPR?
The General Data Protection Regulation (GDPR) is a European Union law that protects and ensures the privacy of personal data across the EU and EEA. If you're operating in the UK, you may know it as The Data Protection Act (DPA). DPA is the UK's execution of the GDPR, the two data privacy standards are near identical.
As the need for the protection of personal data grew in the digital age, the European commission pushed the bill for GDPR back in January 2012, and in April 2016 the European Parliament and Council agreed to launch the new standard. GDPR was put into effect on May 25, 2018, and it's one of the strictest regulations in the UK. GDPR limits what level of personal data companies can gather and what they can do with this data. Many major companies, even Big Tech, have been hit with massive lawsuits and non-compliance fines in the past. They ended up changing their policies in regard to data privacy and all became GDPR-compliant to operate in the EU and EEA.
According to GDPR, personal data is any kind of information that can be used to identify a person. GDPR also considers physical presence identifiers such as CCTV footage, live facial recognition, fingerprints, GPS, and other digital trackers.
Are Your Visitor Counting and Analytics Tools GDPR-Compliant?
Modern people counters that are powered by 3D Active Stereo Vision technology can provide numerous benefits for your physical location. Bundle it with a cloud-powered online analytics tool to transform visitor data into actionable insights and you have the recipe for success at hand, but this success should never come with legal implications that can hurt your business. If you're using a traffic counter already, make sure that your provider follows the data privacy laws of your country. If you're considering investing in this technology, then do your research to avoid potential legal issues in the future, and opt for a trustworthy people counter.
An accurate and reliable traffic counter will get you in and out visitor numbers at any given time. In fact, you can even see real-time occupancy data and manage your location based on factual data rather than guessing. People counting can also reveal the demographic profiles of your visitors, and zone analytics can show you which parts of your establishment are the most popular. Accurate people counting technology will help you optimize your operations, cut down unnecessary costs, launch successful campaigns and promos, understand your customers' needs and maximize your revenue.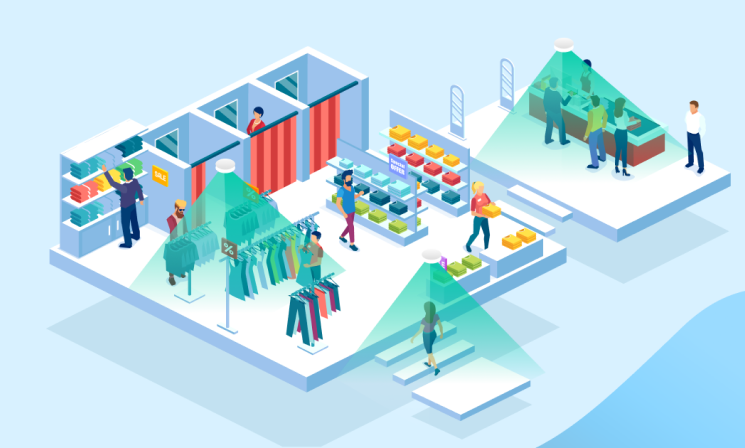 In the digital age, cloud services are entrusted with personal data and breaches are happening regularly, hence your choice of people counting and visitor analytics is extremely important. Some brands may claim they're completely GDPR-compliant but take loose precautions. You may still end up in legal trouble if your provider gets hacked and doesn't do their part to the full extent. This is especially true for camera-based people counting technologies unless your provider ensures privacy by discarding personal data immediately, within milliseconds.
Is V-Count GDPR-Compliant?
The short and firm answer is, yes. V-Count's people counting technologies and visitor analytics tools are 100% GDPR-compliant. V-Count's Ultima sensors collect facial data of visitors for demographic analysis only. Once the age and gender data is acquired the personal information is deleted instantly and no traces can ever be found. The whole process transpires in milliseconds and no facial data is ever saved. Even if a breach were to happen, no personal data can ever be acquired by a malicious party, and your organization would face no legal implications.
V-Count's traffic counting technologies and solutions are in compliance with DPA (The UK), CCPA (California Consumer Privacy Act), and CPA (Colorado Privacy Act ) as well. GDPR is the strictest data privacy standard in the world. Wherever you're operating from, you should be safe with V-Count's traffic counters, but we can always take the extra step and do the research for you.
Reach out to us and let us know about your business and where you're headquartered. We'll let you know if we're in compliance with your country's data protection and safety rules in no time and explain how your business can thrive with the right people counting solutions. Our people counters utilize 3D active stereo vision technology to provide an unmatched 99.9% counting accuracy and since we count people anonymously, without ever recording faces or personal information, privacy is always assured.
Book a meeting with one of our people counting experts and they'll explain how this technology can help your business grow and maximize your revenue.