The competitive landscape is ever-changing, and your potential customers have an even wider list of options to choose from rather than your brick-and-mortar store. As a competitive retailer who wants to improve your business's bottom line, boost sales and improve key metrics, you should thoroughly understand what shopper yield is and how it can help you succeed.
Of course, no matter how important, a single metric alone won't define your business's full potential, nor will it help you enhance operations where improvements are needed, especially if you're working with distorted data. Having said that, leveraging cutting-edge, precise, and reliable solutions for your operations will get you a highly accurate representation of the full picture and push you in the right direction.
In this article, we'll explain what shopper yield is and discuss its role in retail success. We'll also explore how understanding this extremely important metric can help you drive more sales and increase the profitability of your enterprise.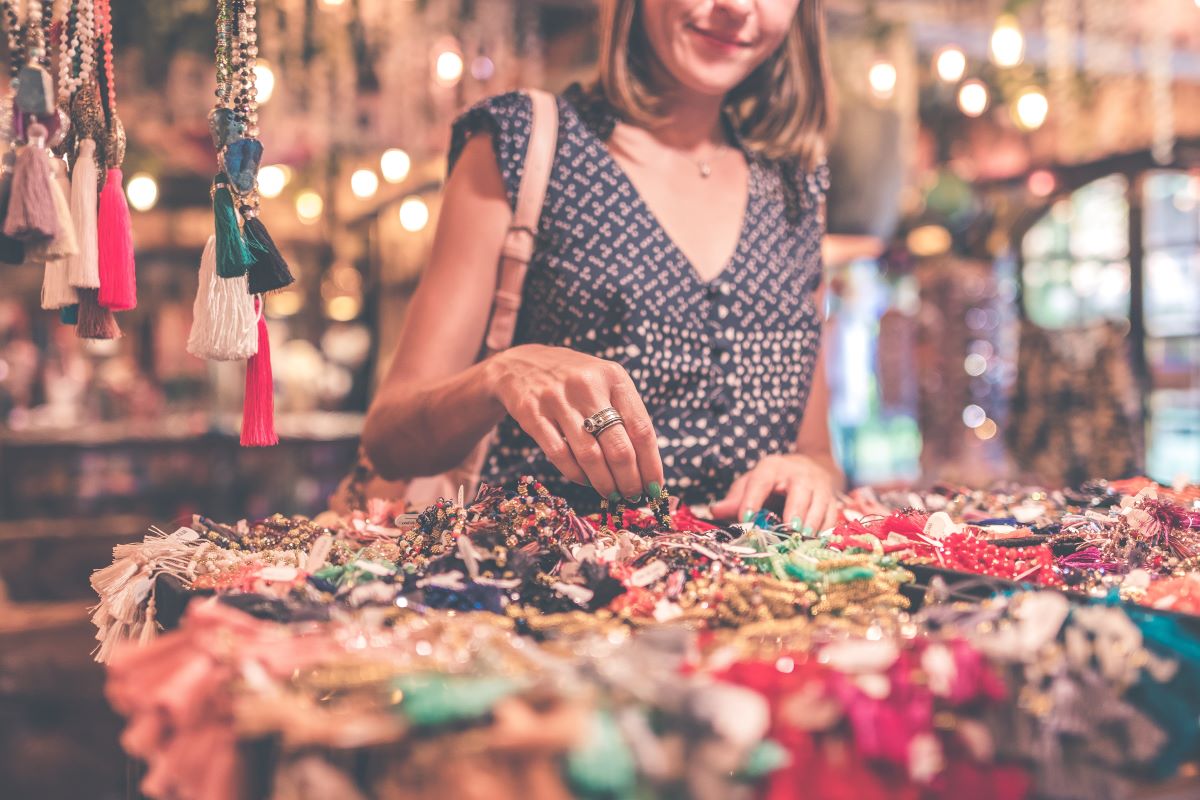 What is Shopper Yield in Retail?
Shopper Yield is a fundamental metric that measures a retailer's revenue per shopper. Retailers of all sorts must keep a close eye on this key metric because it provides actionable insights into how good they are at converting shoppers into paying customers. Shopper yield can also reveal how much revenue each customer generates at your store.
A store's Shopper Yield is determined by multiplying its Conversion by its Average Transaction Value. The total number of sales divided by the total foot traffic for a specific period will show your shopper yield.
Shopper Yield = Conversion x ATV
Bearing a comprehensive approach, retailers can optimize their marketing strategies to improve their customers' in-store experiences and maximize the store's overall revenue. As a decision-maker, you can use this key metric to modify your customer acquisition strategies according to your customer demographics and increase customer loyalty as well.
Shopper yield can also be combined with several other solutions to help you make better-informed decisions. For instance, you can detect which marketing strategies and promotional efforts are the most effective and which underperform. Knowing what strategy to focus on will improve the efficiency of your operations and help you focus on strategies that yield good results.
This is also a great metric for comparing your store's periodic performances. You can compare the results for a specific time frame and also see how your establishment is performing year-over-year; if you're managing multiple stores, you can compare their shopper yield results for the same period and discover improvement opportunities.
Improve Customer Acquisition Strategies
Shopper Yield can help retailers understand which marketing channels are driving the most revenue per shopper. By identifying the most effective marketing strategies, retailers can focus their efforts on the tactics that deliver the highest returns.
An experienced manager can make all the difference and increase performance across all the metrics that matter; however, getting your hands on highly accurate and reliable data can be a little tricky, especially if your solutions are outdated or not precise enough. Distorted visitor data may hurt your customer acquisition efforts and impact your decision-making process in a negative way.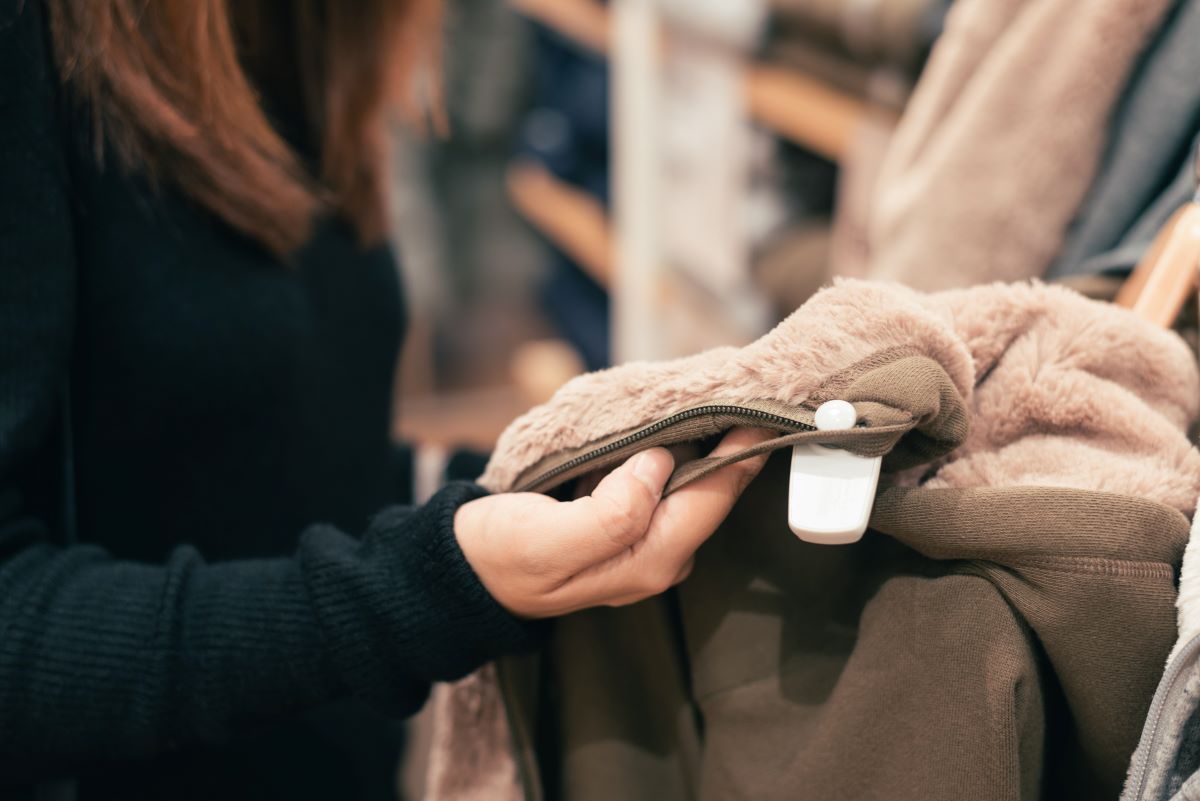 In today's competitive retail landscape, it's imperative to pick a cutting-edge people counting sensor provider and preferably a cloud-powered visitor analytics platform that gets you accurate traffic results, even if the circumstances are far from ideal. People counting sensors that are powered by 3D Active Stereo Vision technology can work under zero light conditions, separate groups as individuals, and support other solutions that can get you key information such as the age and gender of your visitors or which zones they frequently spend time in.
Knowing who your customers are and what products or items they're interested in the most will help you understand which marketing efforts drive more customers (and from which demographic group). Factual store traffic information can open a whole new path for customer acquisition strategies. Of course, how that path will look depends on several factors, including the type of business, store location, the newest trends in your region, and so on. The right people counting solution can provide you with all this information, turn all the data into actionable insights, and get you more customers.
Optimize and Enhance In-Store Experiences
Finding out which areas of your establishment generate the most revenue (or which areas perform below expectations) can help you optimize your in-store experiences and discover where improvements are needed. For instance, V-Count's Ultima Prime gets you accurate and reliable store footfall data per zones on a grid basis and shows you the hottest spots. You can then turn this data into actionable insights and improve the store layout and product placement to enhance customer experience.
Leveraging the power of people accounting and visitor analytics, you can improve the chances of converting visitors into customers, consequently increasing your shopper yield numbers. On top of that, when you make data-driven decisions, you can better manage the visitor flow and encourage them to spend more time at your establishment or specific zones and products. A simple example would be placing a popular item at the back of your store, offering a special discount, and making sure shoppers are exposed to other items in your inventory that you want to burn through, especially those that suit your demographics. Simple as it may sound, this little trick has a proven track record and has been practiced by major retailers. Even Big Tech companies like Sony and Apple carry this out, especially if they're pushing out a jaw-dropping sale for a fan-favorite product.
Increase Customer Loyalty
Another great competitive advantage you can get by using a modern and accurate people counting system is detecting which demographics make up your most valuable customers. You can use this information to improve their shopping experience and boost your sales, and as a result, increase your shopping yield numbers. Personalized promotions, rewards, and discounts can greatly increase your loyal customer base. This is especially great for sellers that depend on repeat purchases.
Many global brands use loyalty programs to keep customers coming back to their stores or partner up with other brands to offer sweeter deals to ensure repeat purchases and increase footfall traffic.
If you want to turn your visitors into regular shoppers at your store, you can, for instance, offer them gifts but open the gift counter deep into the store to ensure they explore what else you have in store before getting to the gift area. You can also place products that complement the gifted item to encourage customers to make a purchase while receiving something for free.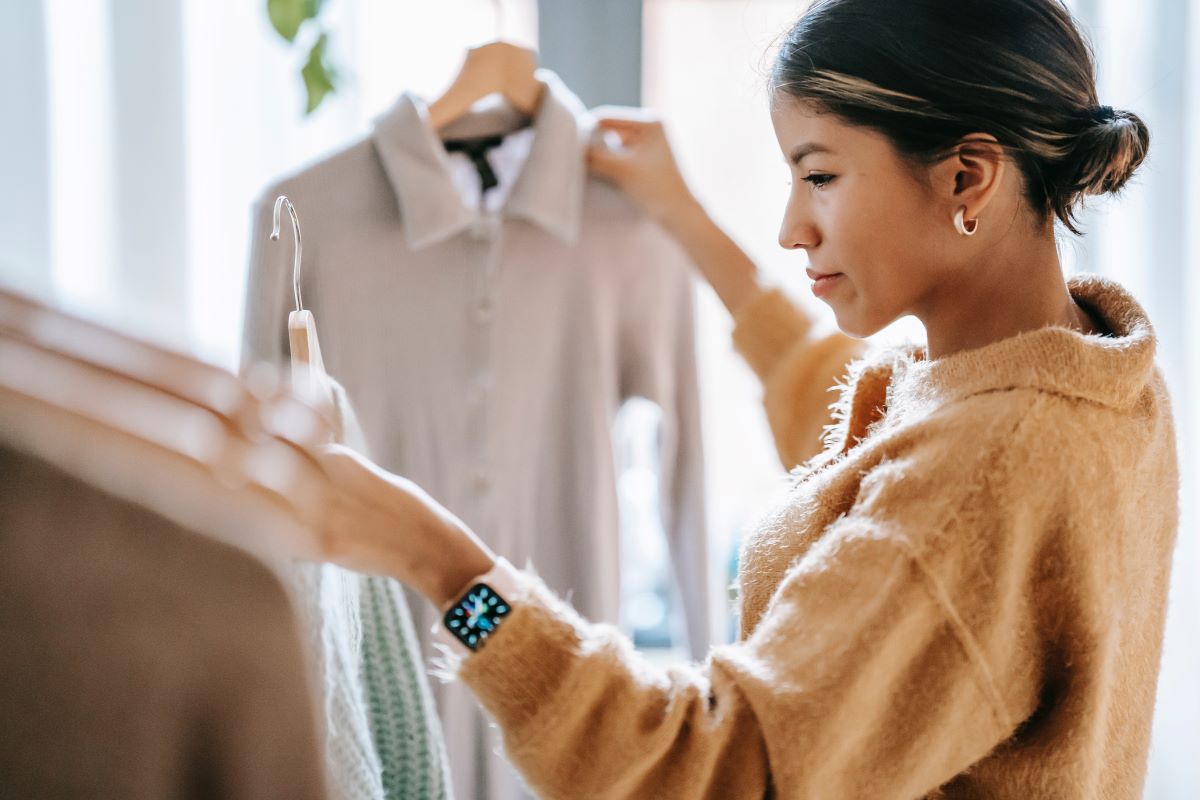 A convenient and personalized shopping experience that's supported with discounts and gifts can significantly improve customer loyalty, and customers tend to share exceptionally good shopping experiences with their circles.
Conclusion
If you want to stay competitive, optimize your operations, improve customer experience, and boost your sales, shopper yield is the key metric you need to improve and keep a close eye on. Track your shopper yield with accurate people counting and visitor analytics solutions and see the difference it will make yourself.
You can get in touch with us right away, and we'll get you connected with one of our people counting experts in no time. Let's build the future of your business together and maximize your revenue.