V-Count is an award-winning tech company delivering industry-leading visitor analytics solutions with its cutting-edge Ultima Series sensors and cloud-powered online dashboard dubbed Business Intelligence Platform (BIP). Unlike other people counting entities on the market, V-Count develops both the hardware and software in-house, meaning both technologies are always in perfect sync and work in harmony.
At the core of traffic counting and visitor analytics lies accurate counting and this is where V-Count thrives. The company's Ultima sensors offer 99% accuracy romping ahead of competitors, but accurate data alone is neither meaningful nor actionable. Hence, why we developed our Business Intelligence Platform and update it regularly. BIP works in the same way Google Analytics does for websites. The Ultima sensors gather accurate data for the physical world and BIP transforms all this information into meaningful, easy-to-understand and actionable insights, allowing you to analyze your whole business process; boosting conversion rates and profits.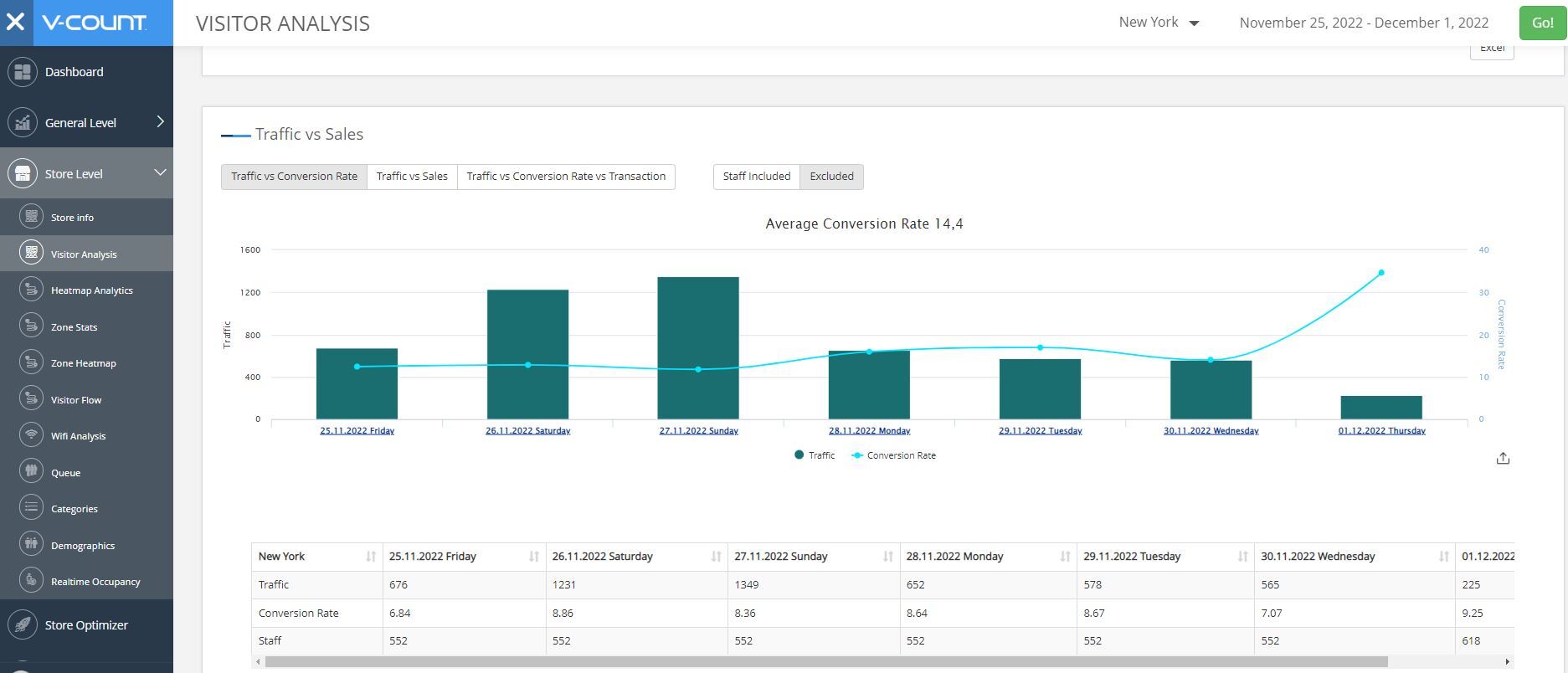 Business Intelligence Platform offers over 200 solutions and KPIs and it's highly customizable. You can pick the solutions for your business-specific needs and generate reports in PDF and CSV formats that will help you study your customer traffic. BIP will show you who your customers are, and what they want and need from your physical locations. It will also give you insights into how you can improve the customer experience throughout your stores and other physical locations. Additionally, BIP integrates with POS systems, allowing you to cross-match visitor and sales data.
In this article, we'll further explain what makes V-Count's Business Intelligence Platform unique and how you can comprehensively understand your customers' behavior at your stores. We'll also talk about some other benefits of people counting that can assist you in optimizing your business by cutting down unnecessary costs.
What is Business Intelligence Platform?
Business Intelligence Platform is our cloud-powered, user-friendly visitor analytics tool that lets you access and view your traffic data effortlessly. Any data your traffic counter picks up from entry to exit goes to BIP and here it gets translated into actionable insights. It's developed with the user in mind; it's secure, accessible, and supports 19 languages.
We developed BIP in a highly customizable way so that you can pick the relevant metrics for your business and industry. This way you can make efficient and data-driven decisions to improve your store's performance and get a complete understanding of visitor experience throughout your physical locations.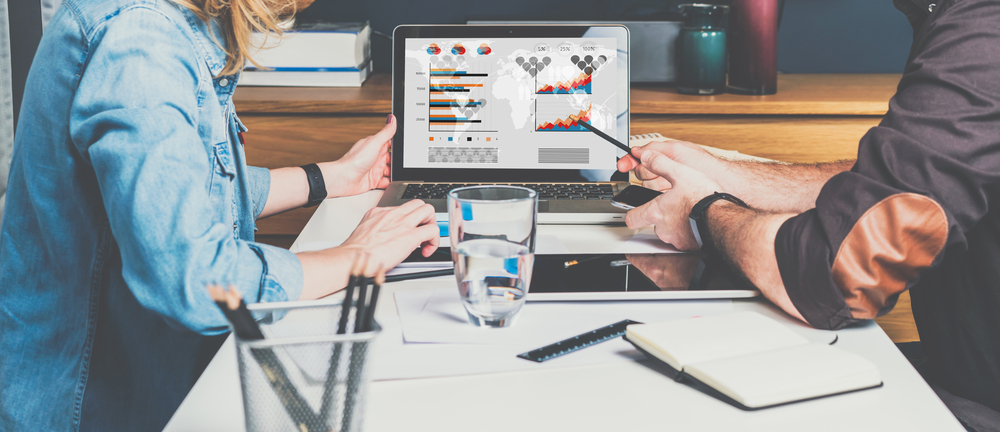 BIP is empowered by the cloud because it's cost-effective, accessible, and flexible for our partners. Cloud is also more secure in many ways compared to on-premises solutions. Furthermore, it reduces your management and operational costs, keeps your devices up to date automatically, and requires little to no effort on your part.
Does Your Business Need People Counting?
Most retailers don't realize what business opportunities they are missing until they employ people counting. V-Count aims to show business owners how they can optimize their establishments for improved efficiency and maximize profits. BIP welcomes you with the most crucial visitor metrics for your establishment.
The base solutions available on BIP demonstrate what your location is achieving currently through sales, transactions, and conversation rates. They can also show you how many potential sales are lost during the process. For instance, "Conversion Rate" measures the number of sales missed in your stores, and "Average Transaction Value" represents the amount a customer spends within a single transaction.
Combining these two, you get "Shopper Yield" one of the most crucial metrics that can change the future of your business for the better. In other words, shopper yield (also known as customer yield) determines the capital volume of a store by the number of customers who walk through the door; it benchmarks and measures ROI (return on investment), marketing, advertising, and a few other core metrics depending on the type of business.
More exotic solutions such as Zone Analytics can reveal underused spaces that are wasting money and creating higher energy bills. Another great feature, Demographic Analysis, can help you identify who your most loyal customers are and how you can create new campaigns to fulfill their needs. Alternatively, you can use this solution to understand why your target audience doesn't respond to your campaigns and address the issues.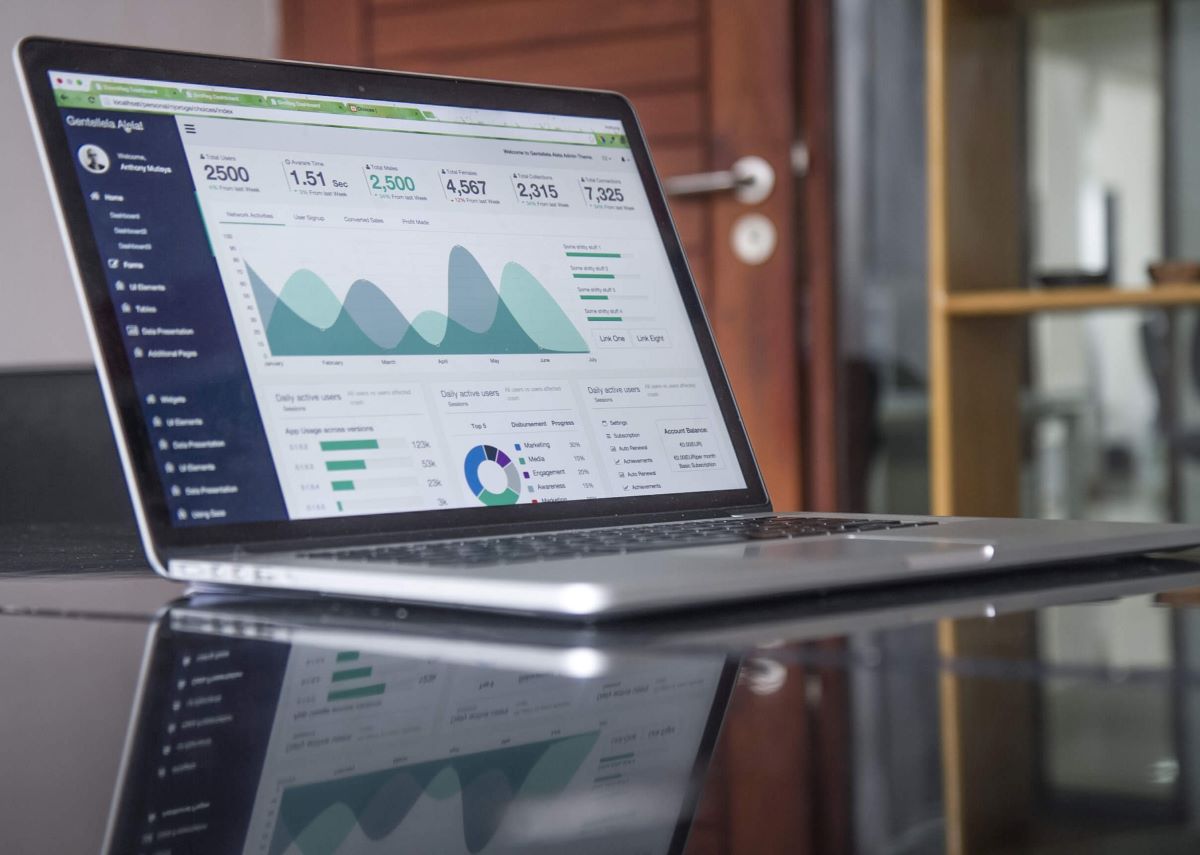 The BIP also allows you to benchmark each store's performance against one another during selected time intervals. Multiple stores can be compared to see if they draw similar numbers of customers, but have different conversion rates, and what they do differently. You can use the insights collected to determine what works and what does not and build new campaigns based on factual data rather than guesswork. You can also save your old and current marketing campaign data into BIP and compare them.
Traffic counters and visitor analytics tools will immensely improve your business if you use them correctly; however, your first consideration should always be accuracy and precision. Business decisions made over polluted and distorted data may end up making things worse.
How Business Intelligence Platform Can Help Your Business Grow
Year-over-year sales growth is one of the core metrics in regard to measuring success for brick-and-mortar businesses. Having said that, it's nearly impossible to calculate yearly growth based on sales numbers alone. You need to know how your store performs across several other key metrics like ATV, sales, conversion rate, in and out traffic, and more. Without precision all you'll get are guesses and estimations. Needless to say, arriving at conclusions founded on non-factual data can lead to disastrous results.
Let's say your traffic counter is working as intended and gathering actionable data from the physical world, but then what? You as a business owner/manager need an online platform that you can access from anywhere and any device that will help you understand what all this information means. BIP simplifies and translates this data into easy-to-understand charts and reports. Not only will you be able to see your current growth rate and shopper yield, but also compare it to previous years, halves or quarters.  The performance of each of your stores can be compared to one another during the interval you select.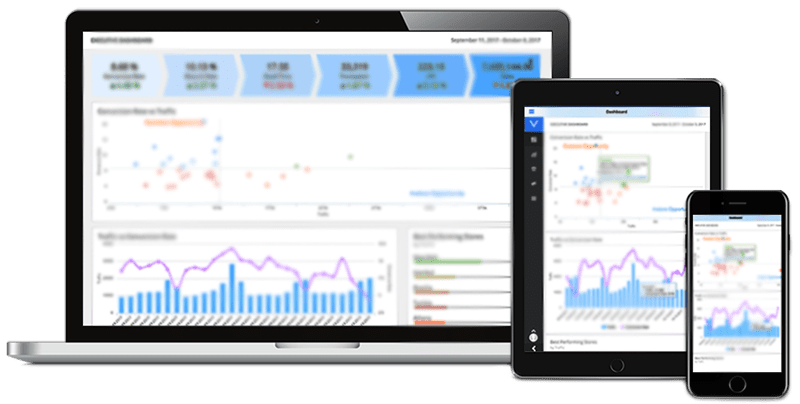 BIP can show you which zones and places at your stores barely get used or where you can reduce energy costs. It can help you eliminate long queue times and improve customer satisfaction. Our visitor counters are built on 3D Active Stereo Vision technology and they can count in and out traffic under zero light conditions without any hiccups. We also offer a staff exclusion feature to get ahead of data distortion. Your employees' actions won't mess up your visitor data.
If you're locked in with your current traffic counter, worry not! BIP works with most people counting technologies available in the market. It is easy to integrate BIP into your people counting process and use it as your go-to digital solution.
V-Count's people counting technologies are customer-centric and we work one-on-one with our customers, no matter if you're a small to medium-sized business or a large corporation. Reach out to us now and we'll get you connected with a visitor analytics expert as soon as possible. You will receive expert guidance throughout the entire process and we'll hook you up with a demo, regardless of where you're located.