Accurate and reliable visitor data can transform a company's success if used meaningfully. The very same thing applies to trade fairs, exhibitions, and expos; if anything these events rely on healthy people traffic data more than most regular retailers. People counting technologies and solutions have come a long way. Data science is more precise than ever and any type of business can heavily profit from taking a data-driven approach, especially if the number of people attending is a key metric for success.
Event organizers can use accurate visitor data to see what worked and what didn't for their exhibitions, which zones were visited more, and discover the most popular paths attendees have taken. The event data can be used to shape and improve upcoming programs and exhibitions. Having your major conference covered by a precise and trustworthy traffic counter will help you deliver a lasting impression to event visitors and help you convince them to come back for the next ones.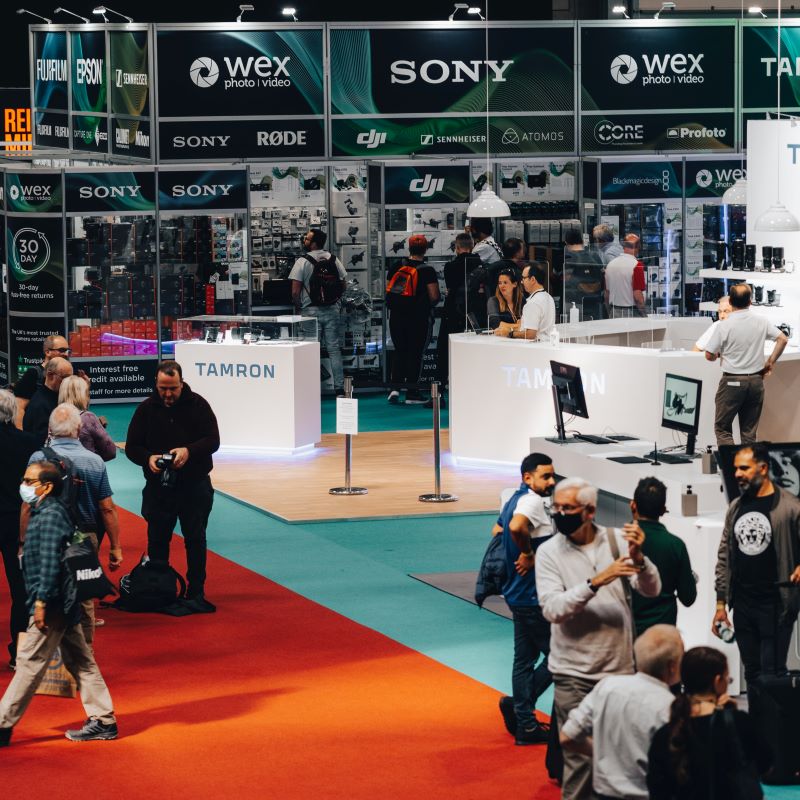 Being able to provide precise data to event sponsors is also a powerful tool, after all, a successful expo presence is all about generating leads and maximizing direct sales opportunities. You can either guess the number of attendees who visited the sponsor areas/booths to give an estimate, or you can opt to provide exact numbers (even the amount of time spent in front of the booth) and prove that their hard-earned money was well spent by having a booth at your event.
Sponsoring and supporting an event means a marketing activity and opportunity, and businesses want to evaluate this effort and see if their investment paid off. They want to extend their reach, improve their network and raise brand awareness. You guessed it right; it all comes back to having exact, reliable, and easy-to-understand data.
Benefits of Traffic Counting for Events & Exhibitions
Traffic counters will shape your event for the better and ensure your next expo will perform even better, provided you can use the data in an effective way. In order to pull that off, you need to choose a people counting system that's extremely accurate (even a 5 to 10% margin of error creates highly polluted data, hence you need nearly perfect information) and a user-friendly online platform to turn this data into actionable and visualized insights.
Real-time Traffic
Ideally, your choice of visitor counting sensor should tell you more than just the number of people entering and exiting your event area. You should always aim for the highest accuracy that's available on the market; however, the highest accuracy alone won't cut it. Your traffic counter should be able to provide you with this information in real-time and allow you to generate reports later on based on your choice of a time period.
This will enable you to make comparisons with past events, draw healthier conclusions, and help you with future marketing campaigns. You can also use the real-time people counting solution to follow the health guidelines issued by your government and provide a safe environment for your visitors.
Staff Exclusion
Most event centers offer people counting in the form of automated ticket readers at the entrances, but they're far from being the most efficient and accurate way to count people coming in and out of the event areas. These machines are usually outdated, old, and can malfunction often enough that security just lets people in after manually checking the badges. On top of that, most exits don't require visitors to have their badges read again, and if they return to the event area the system will become prone to mistakes. The number will be inflated and you'll end up with a higher attendance number than the tickets sold.
This is only half of the problem, though. An exhibition requires a significant number of staff members, from organizers to event runners, safety to cleaning, and more. The staff will regularly enter and exit the place, polluting the number extremely and eliminating any chance of gathering healthy data from the expo. This is why you should go for a state-of-the-art traffic counting technology that includes staff exclusion as a solution and get ahead of the problem before it even comes to life.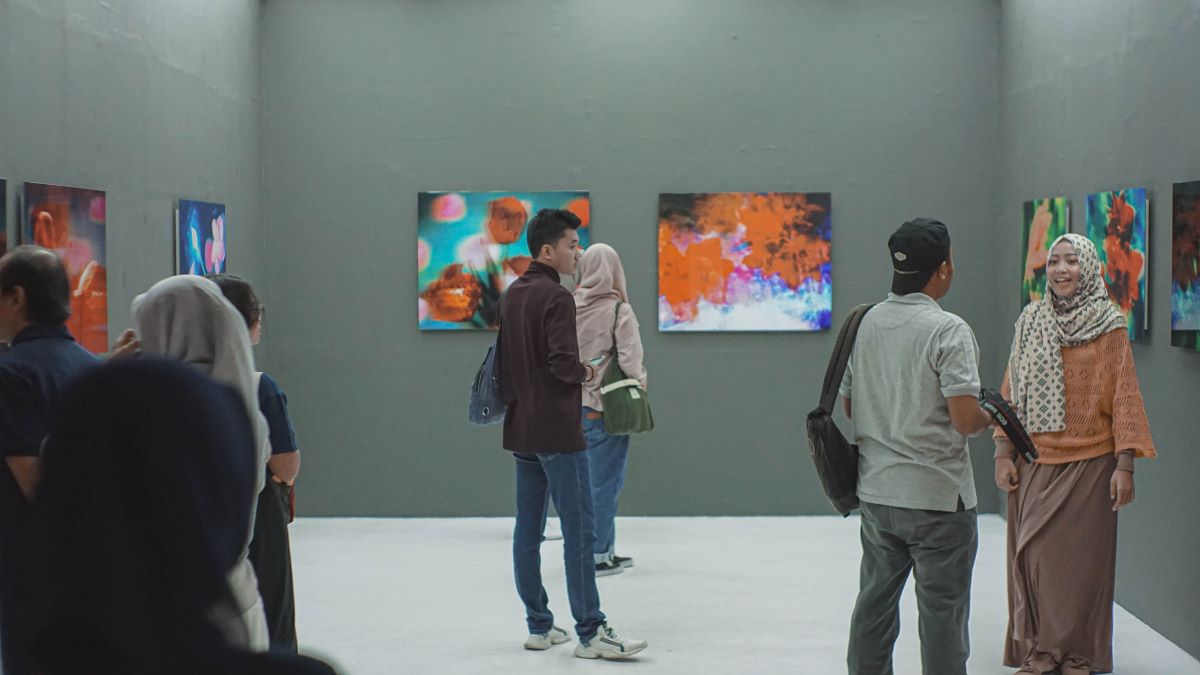 Staff Optimization
Conferences, exhibitions, and events draw in thousands of people and you'll need to optimize your team to meet the high demands of your sponsors, as well as your attendees. Your traffic counter should be able to pin spot the peak hours and aid you in managing the event in accordance with the number of visitors and their needs.
Understanding who your visitors are via demographic analysis, and finding out their wants and needs will help you deliver the best fair experience and ensure their return for the next one.
Peak Hours and Hot Zones
Your visitor counting technology should be able to tell you when your expo is pulling people in and where. Questions like "which areas are highly popular, when they're popular, who visits them the most?" will help you define what makes them a hit and understand what your audience wants. Of course, this isn't something an old-school people counter can deliver. Most of them can't even give you accurate information about the number of attendees, let alone dive into key elements like peak hours or zone analytics.
Knowing when your event generates traffic the most will enable you to push promotions, ad campaigns, and marketing activities via digital signage to help make it even more impactful.
A reliable and modern people counter will also allow you to create heat maps and see which event areas are more popular at any given time. Discover what makes these areas successful and use this knowledge to improve performance in other areas where performance is less than ideal.
Improve Marketing Campaigns
People counting data that is accurate up to 99% will help you come up with the most effective marketing campaigns and pick the right media channels across your expo area and booths to deliver them. You can also use this data to exterminate underperforming marketing strategies and activities; replace them with the ones that have a higher chance to work.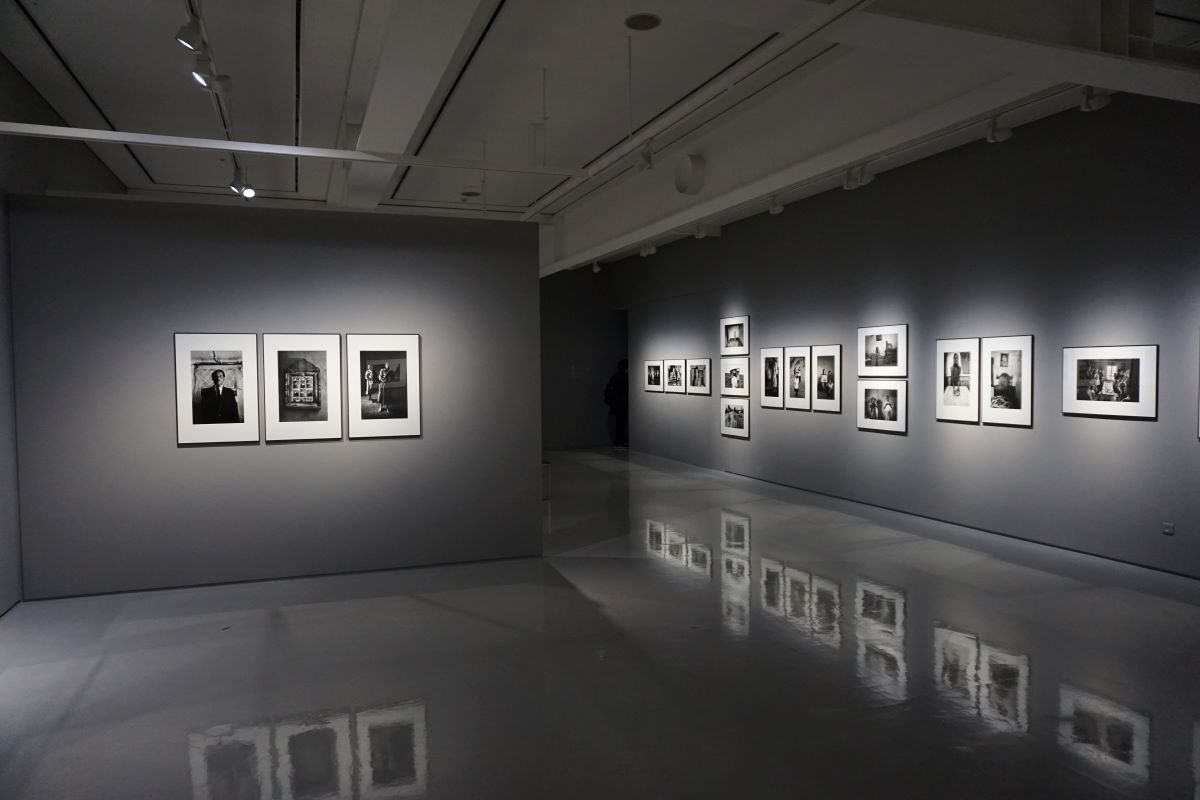 Conclusion
Events and expos mainly measure their success with the number of attendees and use visitor data to prove to sponsors and visitors that their money was well-spent and that they will get return on their investments (be this investment time, money, or both).
V-Count offers the most precise people counting sensors on the market with an accuracy of up to 99%. All our sensors are GDPR compliant and we're with you throughout the whole journey. Reach out to us now and we'll get you connected with one of our traffic counting exports in no time. We'll help you find out what exactly your physical location needs in order to deliver what you want and get you a demo.